Frederick York
Beauty That Flows
Frederick York seamlessly merges design and function for kitchen faucets, bathroom fixtures and more. Frederick York products are crafted to visibly transform any space.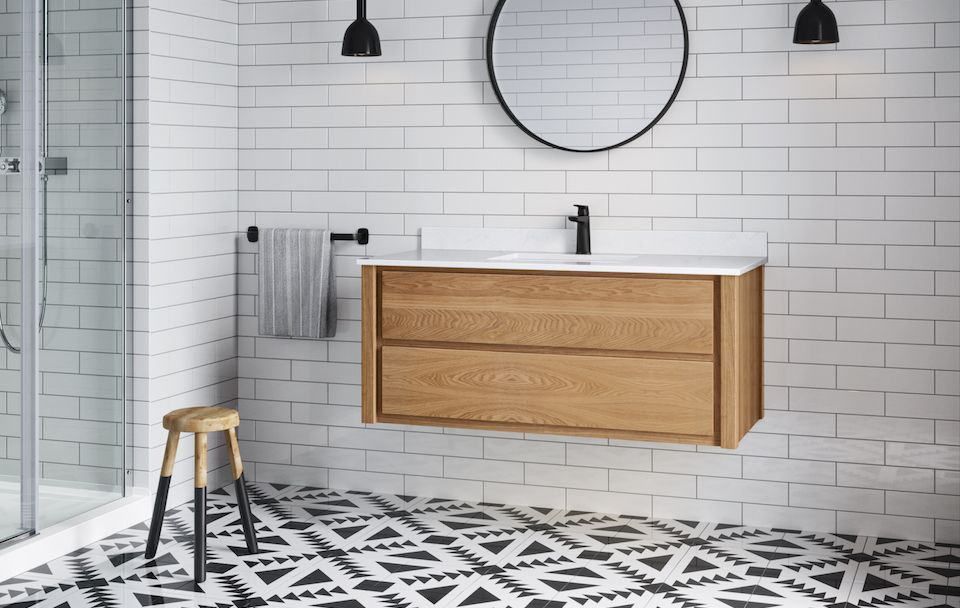 High-Quality Bathroom Fixtures and Kitchen Faucets in Toronto: Exclusive to TAPS Bath
Exclusively available at TAPS bath stores in Toronto and Mississauga, Frederick York's line of bathroom and kitchen fixtures are expertly crafted to stand the test of time. With timeless and contemporary designs that naturally complement every setting, Frederick York is committed to providing designers and homeowners with the highest quality products.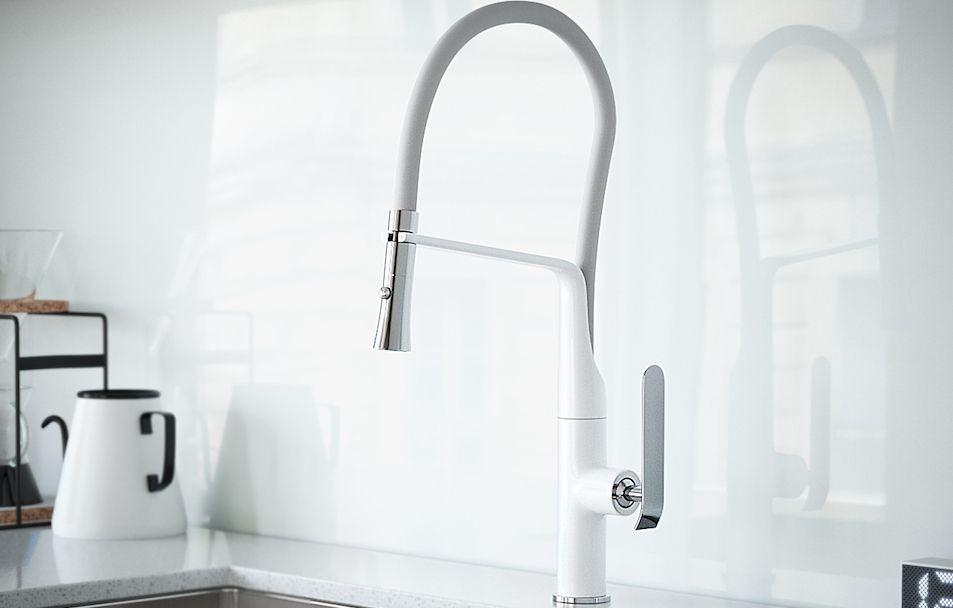 Designs that Inspire
When you're constantly inspired by the beauty and uniqueness of a perfect faucet or bathroom accessory, it's not hard to create the perfect partnership of design and function. Frederick York designs flawlessly merge classic minimalism and contemporary boldness – a Frederick York kitchen faucet, stainless steel sink, bathroom fixture or accessory is truly the perfect addition to your dream kitchen or bath. All Frederick York products are backed by industry-leading warranties. Check out the category warranty information here.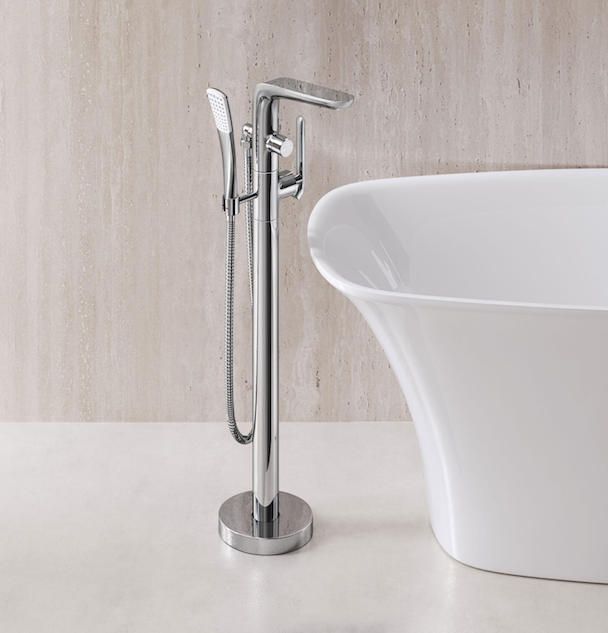 Kitchen and Bath Collections at TAPS Bath Toronto and Mississauga
Brazeau
Pairing classic design with contemporary accents, Brazeau bathroom faucets balance style and function.
St. Croix
St. Croix bathroom fixtures and accessories take modern twists on classic aesthetics. This collection effortlessly balances soft finishes with dramatic edges.
Bronte
The Bronte collection of bathroom and tub faucets offers clean and sculpted edges that subtly enhance any bathroom, creating a strong and bold look.
Teslin
From soft lines and curves to structural and angular contours, the Teslin collection offers the best of both worlds. Find beautiful bathroom faucets, freestanding tub fillers and accessories for your bathroom renovation.
Severn
The bathroom faucets and accessories in the Severn collection offer a whimsical and sophisticated look, naturally complementing any space with its long and playful silhouettes.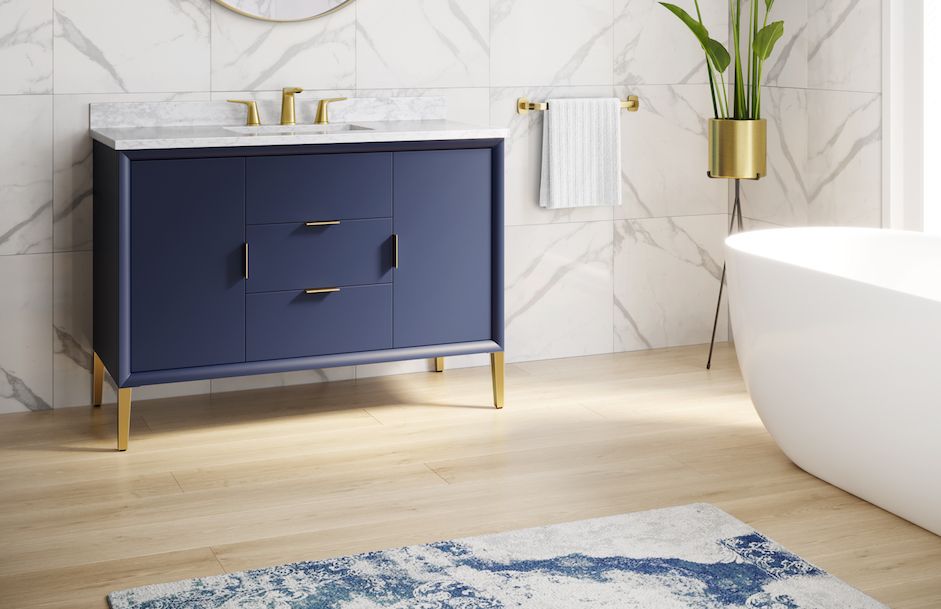 Kitchen Faucets, Bathroom Fixtures and More
Discover Frederick York at TAPS kitchen and bath stores in Toronto and Mississauga. With a wide selection of kitchen faucets, bathroom fixtures, freestanding tubs and more in our Toronto and Mississauga showrooms, our expert kitchen and bath consultants are here to help you. You'll discover the latest products for your kitchen or bathroom renovation.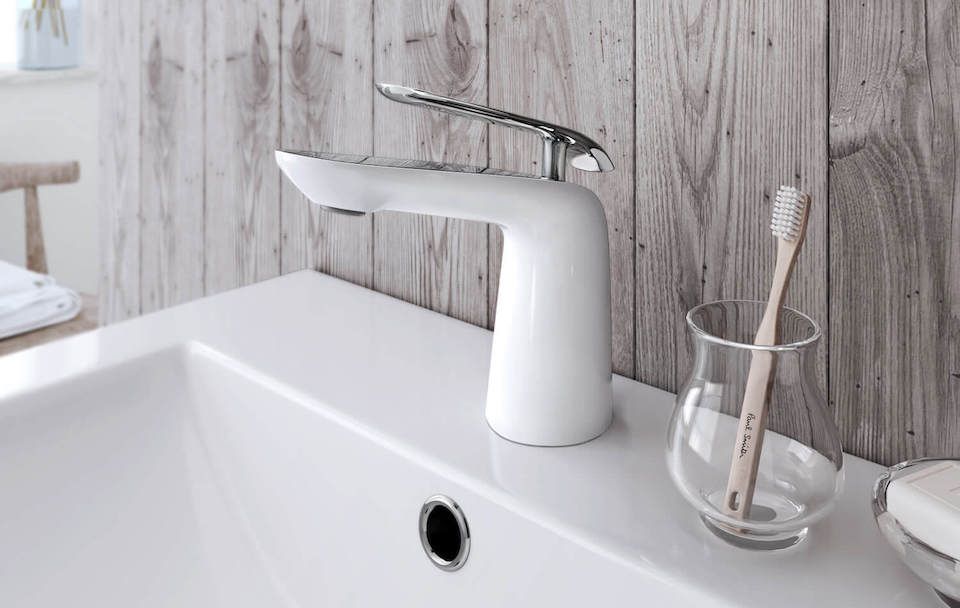 Explore the Frederick York Lookbook
Get inspired and find the perfect design for your space. View the Frederick York Vanity Lookbook (coming soon). You can also view the full kitchen and bath product catalogue and learn more about Frederick York on their website here.
View Frederick York Products at TAPS Toronto and TAPS Mississauga
Book a consultation or visit us at one of our kitchen and bath stores in Toronto or Mississauga to browse the Frederick York kitchen and bath brand.
Find the bath and kitchen showroom closest to you or contact us to book a consultation today.
Visit Frederick York's website for more information or Book a Free Consultation with our Kitchen & Bath Specialists