American Standard
Making life healthier, safer and more beautiful at home, at work, around town and throughout the world ― that is the vision of American Standard. With 140 years designing bathroom and kitchen fixtures, American Standard exudes a passion for plumbing supplies, raising the standard by constantly innovating to improve the quality of everyday life.
American Standard remains a leader in North American plumbing supplies and manufacturing building products. You can find their high performing bathroom fixtures, stylish faucets and sinks, plus whirlpool tubs and other wellness products for the bathroom and kitchen at TAPS Bath showrooms in Toronto and Mississauga.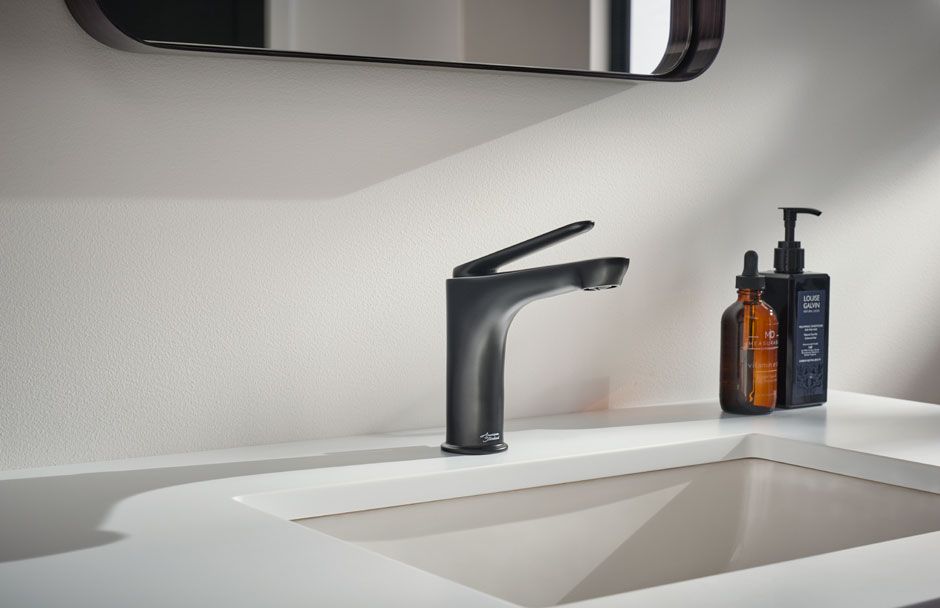 Everything You Need for Your Bathroom Renovation
American Standard offers faucets and fixtures with unmatched design and quality. Shop American Standard toilets, faucets, showers and bathtubs to complete your dream bathroom. Their extensive portfolio of bathroom collections and suites are filled with beautiful faucets, showers, toilets, sinks and other bathroom fixtures, and are available at TAPS bath stores in Toronto and Mississauga.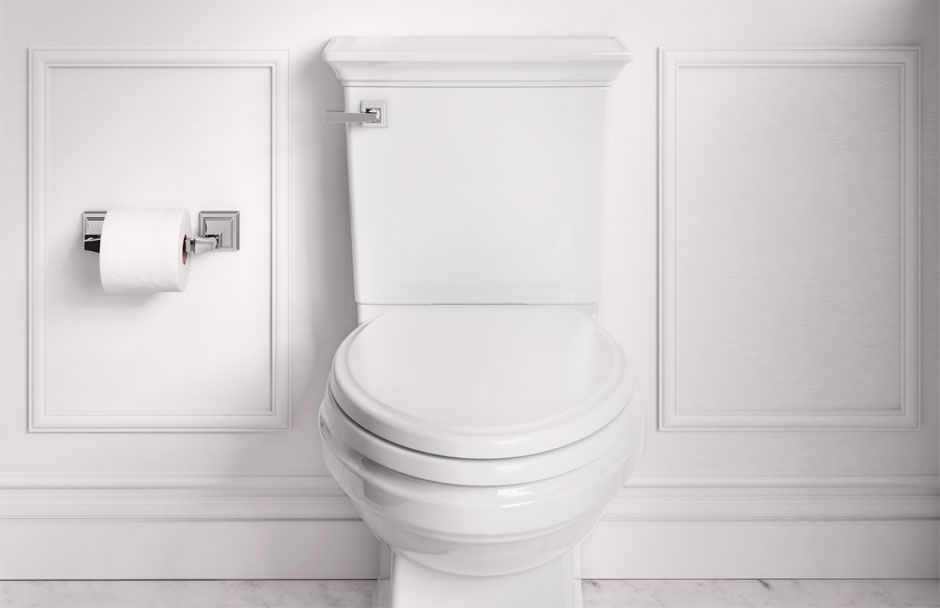 Innovations in Toilet and Bathroom Fixtures
Technology advances quickly and American Standard is always at the forefront of engineering with new innovations, benefits and features for bathroom faucets, toilets, bathtubs, showers, sinks and accessories. For example, the innovative EverClean Surface for American Standard toilets helps keep the toilet clean, longer. This feature means you can spend less time cleaning and more time enjoying life. These ADA Compliant Toilets from American Standard are easier, safer and more comfortable toilets for those with disabilities or limited mobility.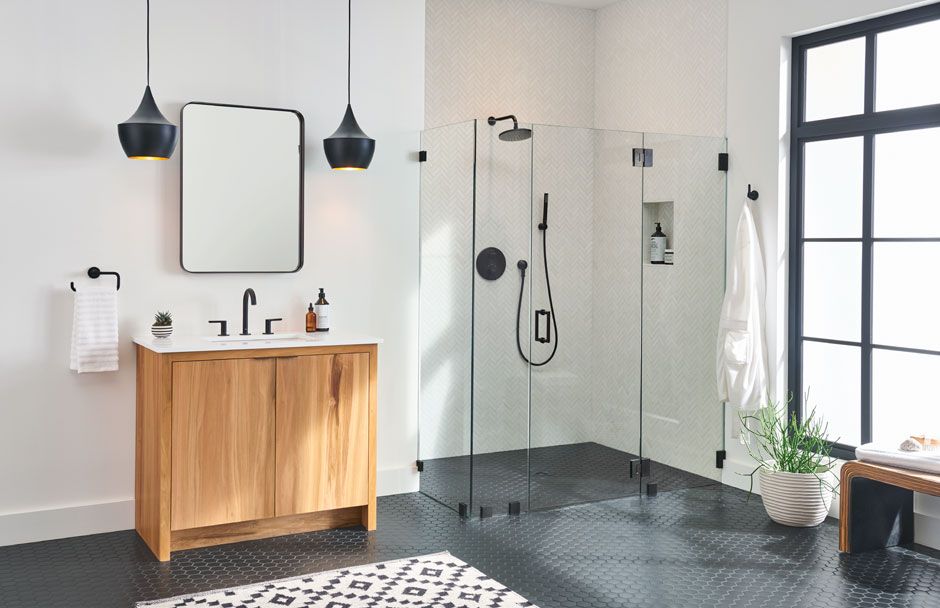 Environmentally Friendly Toilets and Showers
Looking for environmentally-friendly bathroom fixtures? American Standard carries WaterSense® certified faucets, toilets and shower heads to help reduce overall water usage and save you money after your bathroom renovation. Learn more on American Standard's website or contact a TAPS. Our premiere bathroom store in Toronto gives you the opportunity to speak to expert bathroom consultants to help you choose the best bathroom fixtures, toilets and faucets.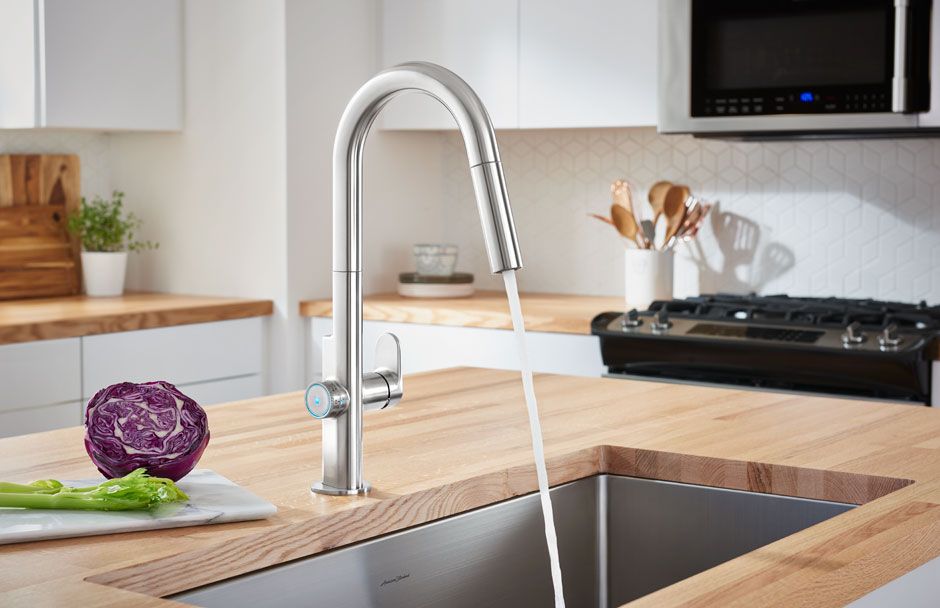 Kitchens Faucets and Sinks to Complement Any Design
American Standard kitchen faucets and sinks will be the centrepiece of your remodelling project, combining beautiful design with impeccable quality. Their kitchen and bar faucet collections feature pull-down faucets, pull-out faucets and high-arc spout models in a variety of styles to fit your design goals.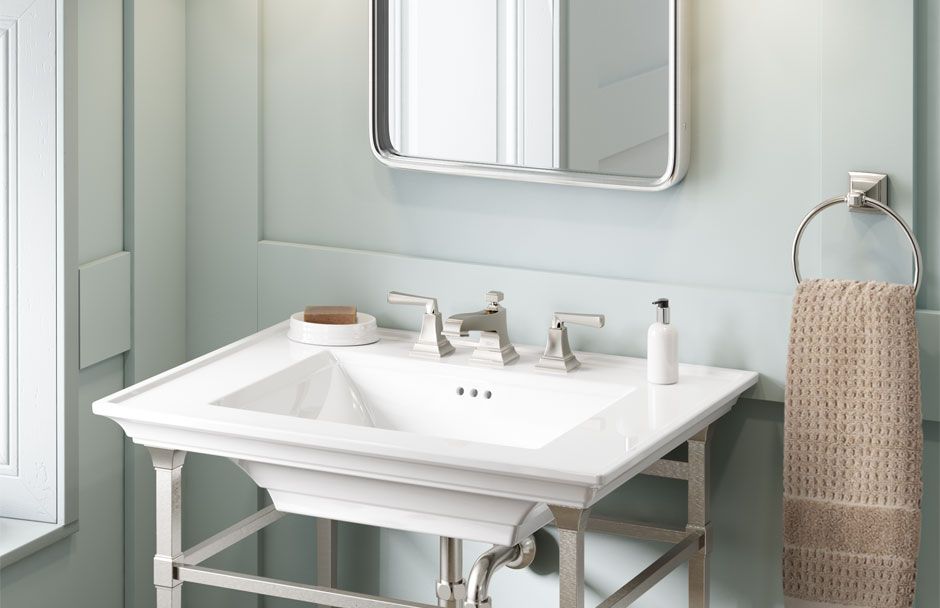 Shop Kitchen and Bath with American Standard
American Standard's kitchen and bath product lineup includes modern, traditional, transitional and innovative collections to bring your design to life. Their passion for a better tub, toilet, faucet, sink and better world never stops flowing. Find the perfect American Standard kitchen and bath fixtures at TAPS bathroom and kitchen showrooms in Toronto and Mississauga.
Find the bath and kitchen showroom closest to you or contact us to book a consultation today.
Visit American Standard's website for more information or Book a Free Consultation with our Kitchen & Bath Specialists