BainUltra
BainUltra believes that inner wellness is achieved through daily, life-long attention to harmony with the world around us. With forward-thinking solutions and exclusive, design concepts, BainUltra helps turn your bathroom into an oasis of serenity and wellbeing.
BainUltra bathtubs are not only marvels of technology, but they're also true works of art and relaxation. BainUltra brings the combined benefits of their high-quality bathtubs and therapies so you can unwind, de-stress and enjoy some well deserved "me time."
As the first manufacturer to develop air-jet technology, BainUltra air-jet bathtubs are now recognized worldwide as the gold standard. They are known as the industry leader for the Hydro-thermo Massage® system, which combines Thermotherapy®, massage therapy and hydrotherapy.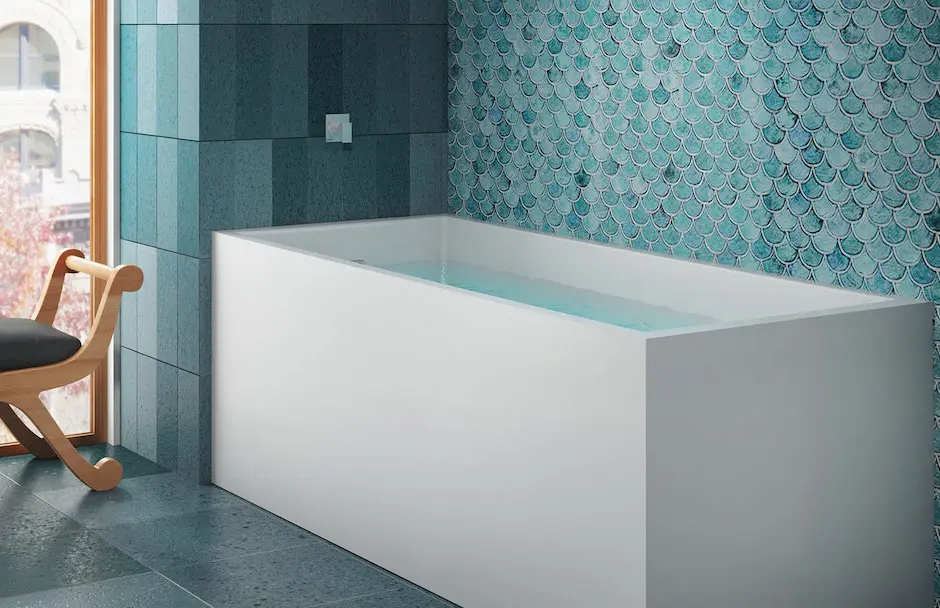 Looking for BainUltra Bathtubs in Toronto?
BainUltra bathtubs are hand-crafted, with more than 70% of the manufacturing process carried out by hand. Each tub is closely supervised during production to ensure careful attention to detail and impeccable results. Therapeutic bathtubs from BainUltra are high quality and uniquely designed for the ultimate relaxation and style.
We carry this distinctive collection of BainUltra bathtubs at our bathroom showrooms in Toronto and Mississauga.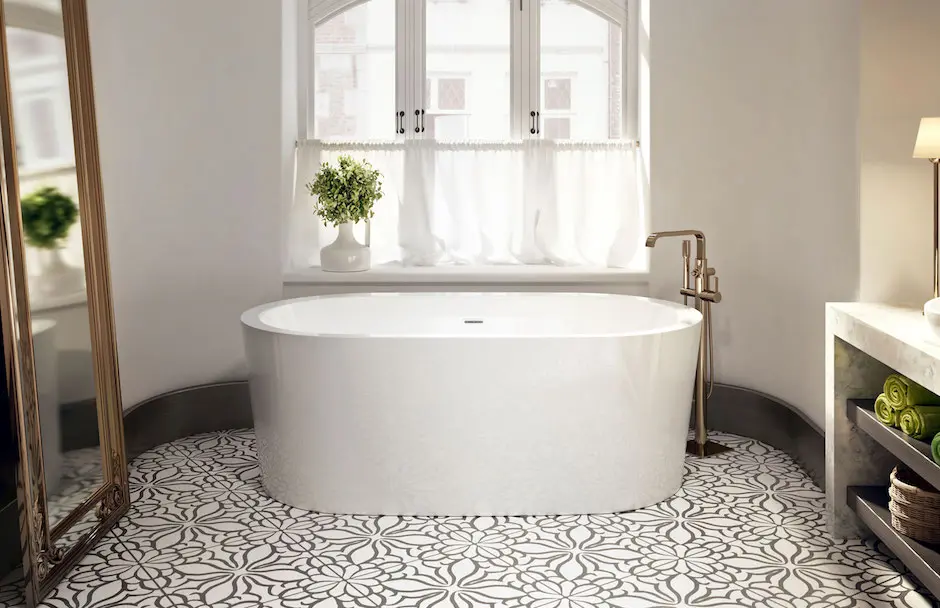 High-End Bathtubs from BainUltra
With high-quality 100% pure acrylic and beautiful finishes, you can be sure your BainUltra bathtub is easy to clean, non-porous and hygienic, durable and low-maintenance.
Handcrafted with expert care, BainUltra's two finishes, the Glossy and UltraVelour matte finish transform your bath for the ultimate in comfort and style. Ask a bathroom specialist at TAPS bathroom stores for help to choose the right bathtub for your bathroom renovation.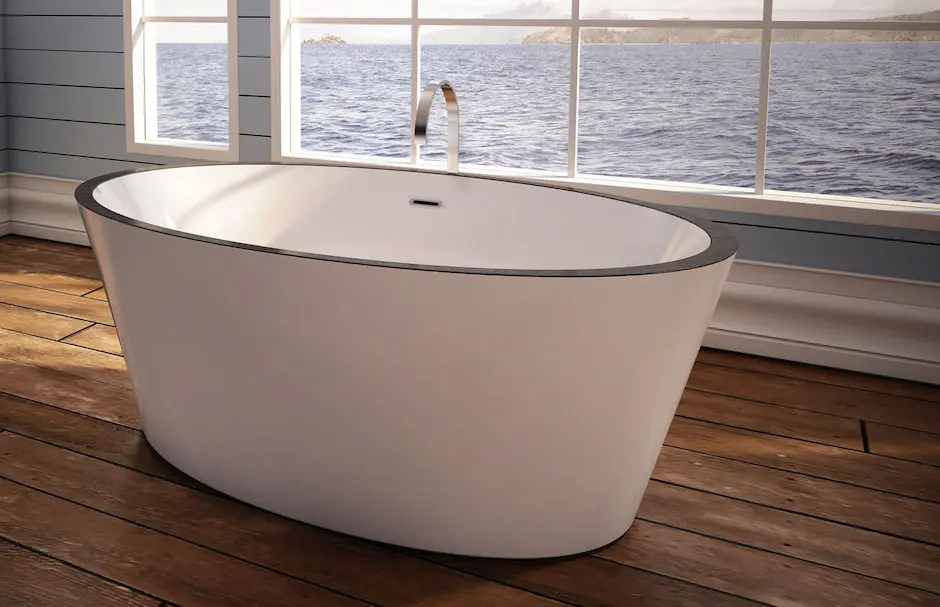 Ultimate Comfort and Optimal Hygiene
BainUltra bathtubs are thoughtfully designed for ergonomic comfort so you can relax and let all your tension slip away. Bathtub features include a moulded headrest, armrest and footrest to support and cradle the body and deliver a restorative bathing experience, plus and a heated backrest to help soothe your muscles. When it comes to bathtubs and other bathroom fixtures, hygiene is an important factor in your overall health. BainUltra's unique drainage system ensures optimal cleanliness featuring conduits that drain and dry fully, a drying cycle that activates automatically, an ingenious, maintenance-free system and more. Learn more on BainUltra's website or by visiting a TAPS bathroom showroom.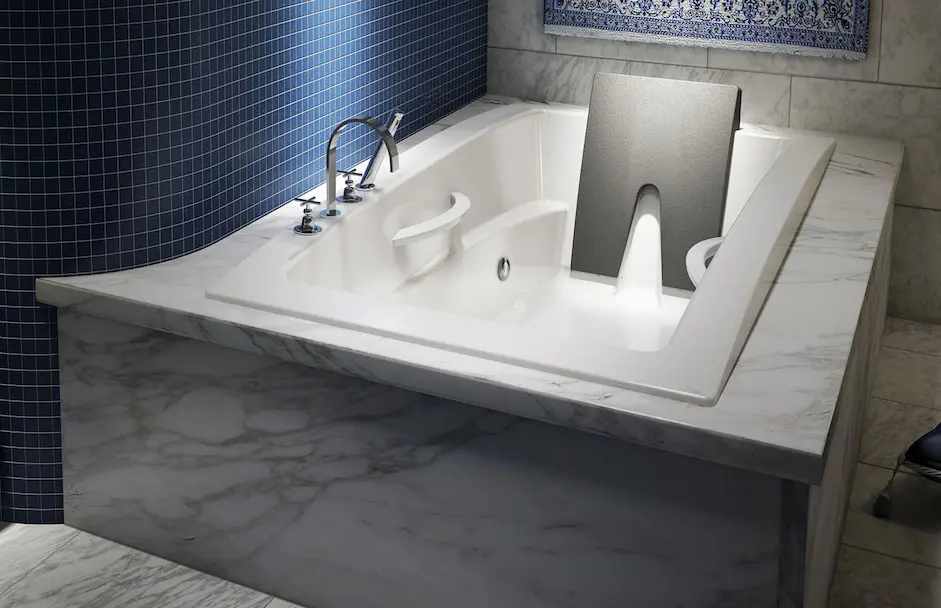 Bath Therapies to Promote Relaxation, Health and Well-Being
When shopping for a bathtub, why not choose one with therapies including air jet massages to raise the bar in relaxation? BainUltra offers six bath therapies designed to enhance your bathing experience. With Hydro-thermo massage being at the forefront of their therapies, you can also add optional therapies including chromatherapy, thermotherapy and aromatherapy.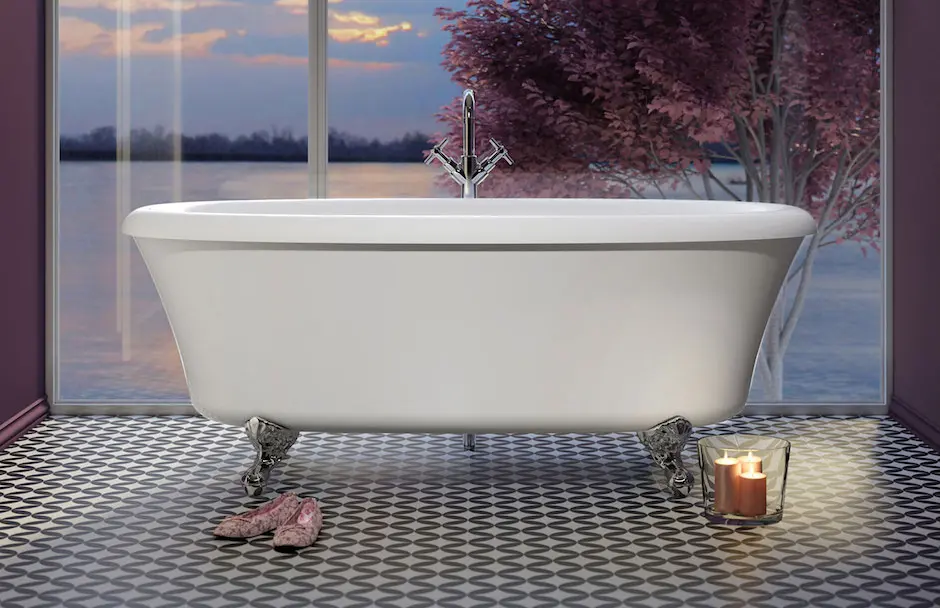 Experience the best in bath massages and therapies.
You deserve it.
Explore BainUltra's bathtub collection and bath therapies at a TAPS bath store in Toronto or a TAPS bath store in Mississauga. Our bathroom specialists are happy to walk you through the options so you get the perfect bathtub for your dream bathroom.
Book a consultation or visit TAPS Mississauga or TAPS Toronto today.