Classic Woodworking & Vanity
Products Exclusive to TAPS Bath Showrooms.
Classic Woodworking & Vanity Inc. is a family-owned, Toronto-based business since opening in 1997. Providing custom-made vanities, cabinetry, countertops, mirrors, accessories and more, Classic Woodworking & Vanity Inc. is known for excellent quality and superior customer service.
Looking for a custom-made vanity for your bathroom renovation?
Classic Woodworking & Vanity Inc. works with clients to produce high-quality vanities to express unique personality and style. Choose from real hardwood cabinets or MDF cabinets wrapped in Thermofoil with quality German or Austrian-made hardware with a lifetime warranty.
With thousands of projects under their belt, ranging from bathrooms, kitchens, up-scale hotels, condominiums and showrooms, Classic Woodworking & Vanity Inc. provides expertise and reliable service to create the custom bathroom vanity of your dreams. Whether you need bathroom vanities, mirrors, quartz countertops, granite countertops, kitchen cabinets or something else for your home, you can be sure Classic Woodworking & Vanity will provide high-end products that will last.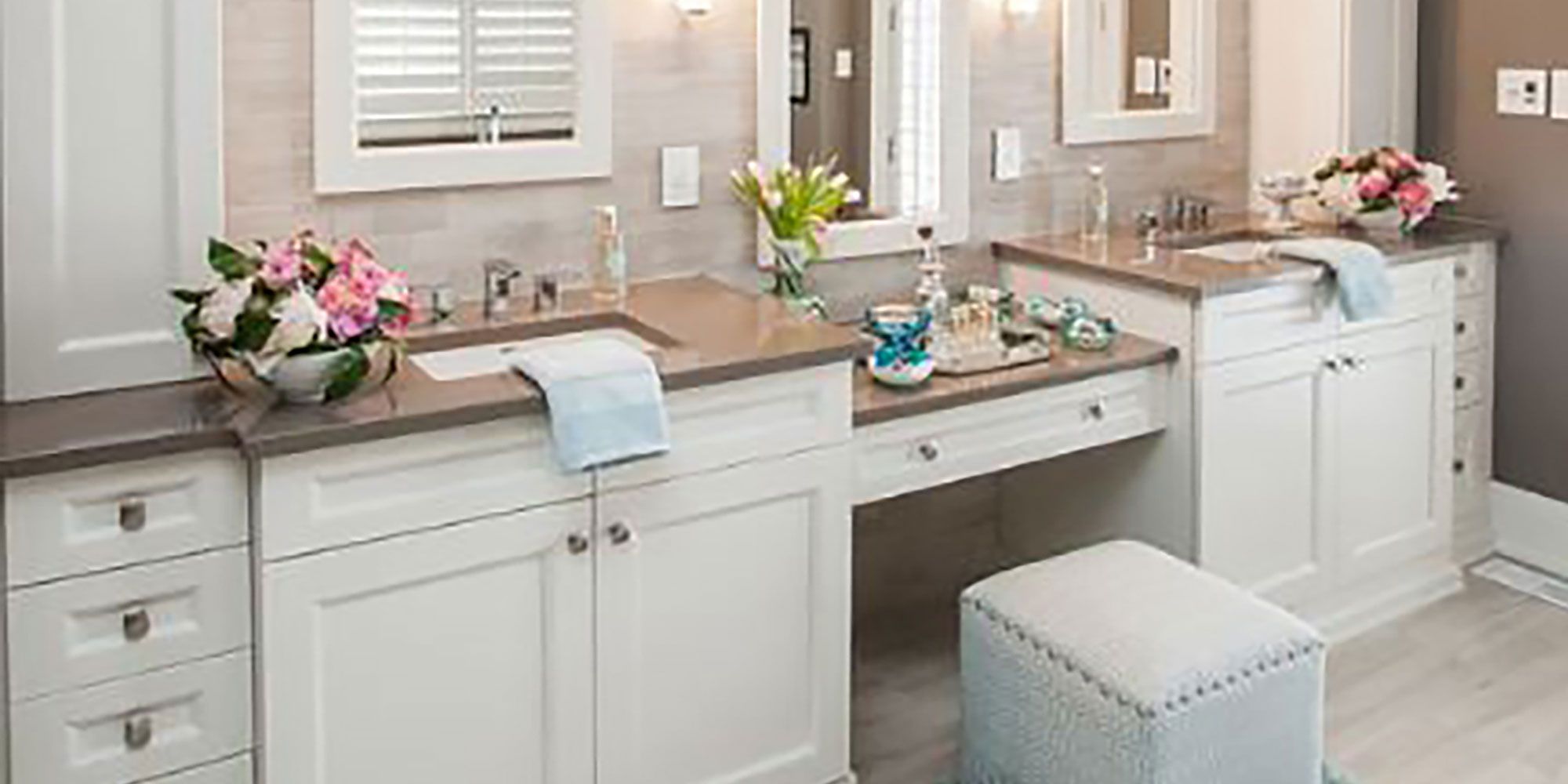 Get the Bathroom Vanity of Your Dreams
Have you measured your space and done some research to find the bathroom vanity style you like? Have you picked out your faucets and fixtures? These are all great places to start when shopping for bathroom vanities. You'll want to make sure the style and configuration of your new vanity works with your space and the countertops and colours match the rest of your bathroom fixtures and overall aesthetic. Learn more about vanities from Classic Woodworking Vanity Inc. or visit our showroom experts.
Discover all the options at TAPS Bath, the only bathroom showrooms in the GTA with Classic Woodworking Vanity Inc. products. Book a consultation at one of our Bathroom showroom locations and start renovating the bathroom of your dreams