Hansgrohe
Perfection In Form And Function – This Is The hansgrohe Standard, And Has Been Since 1901.
hansgrohe is a premium kitchen and bath brand for showers, shower systems, baths, bathroom faucets, kitchen faucets, and kitchen sinks available at TAPS bathroom and kitchen showrooms in Toronto and Mississauga. Shaped by a sense of form, pioneering spirit, and German engineering skills, hansgrohe products offer more benefits for your kitchen and bathroom renovations. They use multiple award-winning products and beautiful designs to maximize the flow of water and provide an outstanding experience.
Around the world, bathrooms and kitchens are evolving from strictly functional spaces to places of wellbeing and relaxation. Water remains central to daily function and daily wellbeing. hansgrohe aims to make encounters with water an experience every single day by creating trend-setting solutions that combine form and function in unique ways.
Modern Design, High-Quality Kitchen and Bathroom Products
For those who love beautiful design as much as excellent quality in the kitchen and bathroom, look no further than hansgrohe. Shop hansgrohe's collection of premium kitchen faucets and sinks, bathroom fixtures, showers and more.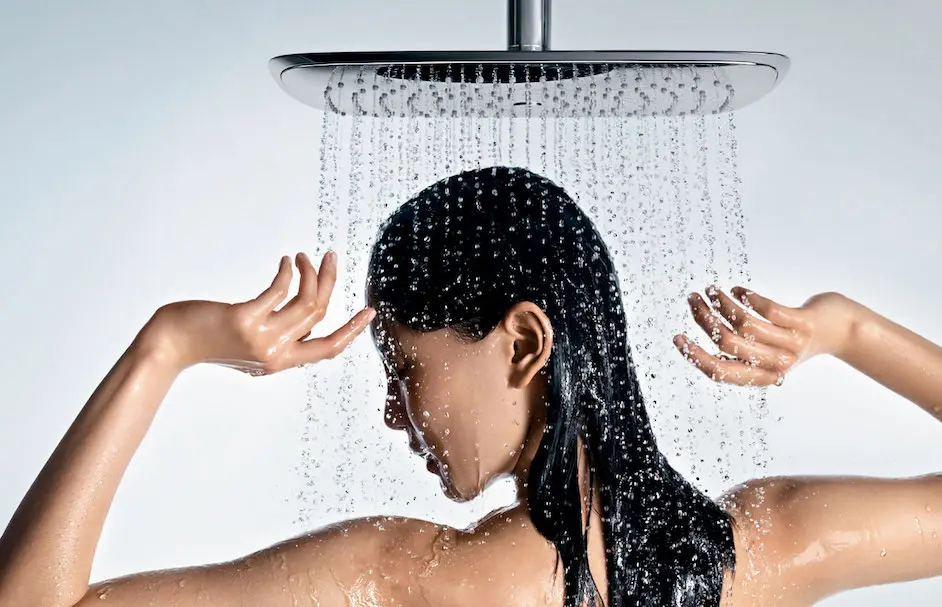 Bathroom Fixtures, Faucets & Showers for Modern Bathrooms
Pairing form and function, hansgrohe plumbing products transform your bathroom from just a washing room to a living space with a feel-good factor. Choose hansgrohe for your bathroom renovation to create a comfortable space, with designs and innovative functions to express your personal style.
Get inspired and find the perfect hansgrohe bathroom fixtures at a TAPS bathroom store. Speak to a bath consultant at one of our showrooms in Toronto or Mississauga today to get started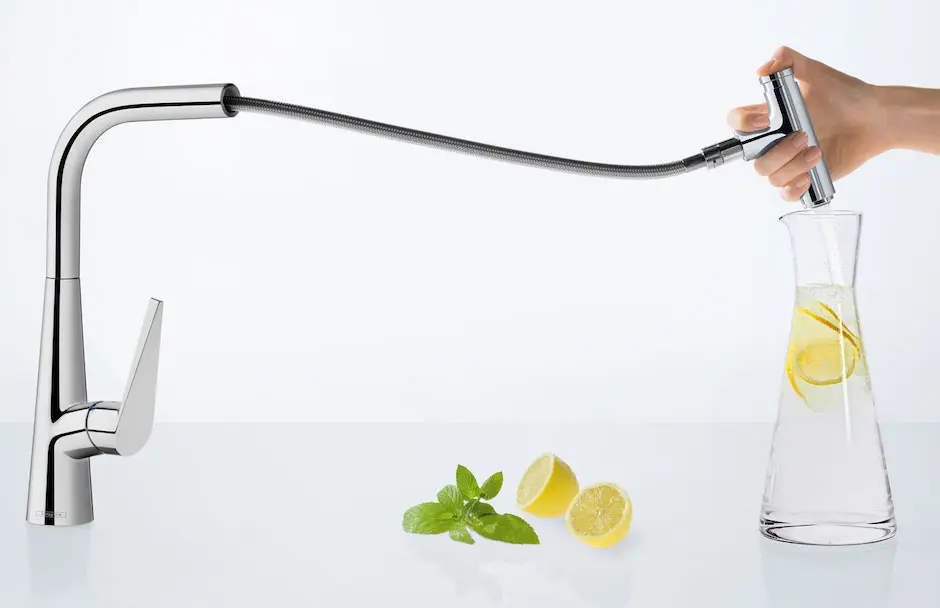 Timelessly Beautiful Kitchen Faucets by hansgrohe
Make the kitchen everyone's favourite room in your house with all the right ingredients: timelessly stylish and functional kitchen faucets and accessories.
hansgrohe makes water enjoyable to work with— exactly how your kitchen faucets and sinks should be designed. hansgrohe kitchen faucets merge sophisticated technology with ergonomic perfection, so your state-of-the-art faucet becomes the highlight of your kitchen. Outstanding and robust hansgrohe kitchen faucets also help you design your kitchen for the most efficient use of space. Choose from an array of faucets as individual and discerning as your taste.
For greater enjoyment, why not make it a duo? Combine hansgrohe sinks and kitchen faucets to create the perfect washing space in your kitchen. View these combinations and get inspired by the latest trends and innovations to create a beautiful kitchen you'll love. Plus, Hansgrohe has specially selected materials and solid workmanship that will last, keeping your family happy for years to come. Learn more about the hansgrohe story and quality on their website.
Discover modern and thoughtful kitchen fixtures and bathroom fixtures from Hansgrohe and turn your design ideas into reality with TAPS kitchen and bathroom experts.
Book a consultation or visit us at one of our bath and kitchen showrooms in Toronto and Mississauga to get started. Your dream home is waiting to be designed.