InSinkErator
Enhance your life in and around the kitchen with InSinkErator®, the world's leading name in kitchen sink appliances.
Whether you need a garburator food waste disposer as a cleaner alternative to conventional methods of waste disposal, or a stylish instant hot water dispenser and latest modern kitchen must-haves, InSinkErator offers a range of beautifully designed kitchen fixtures to fit your lifestyle. Discover options for food waste disposal systems and leading instant hot water dispensers from InSinkErator at TAPS bath and kitchen showrooms in Toronto and Mississauga.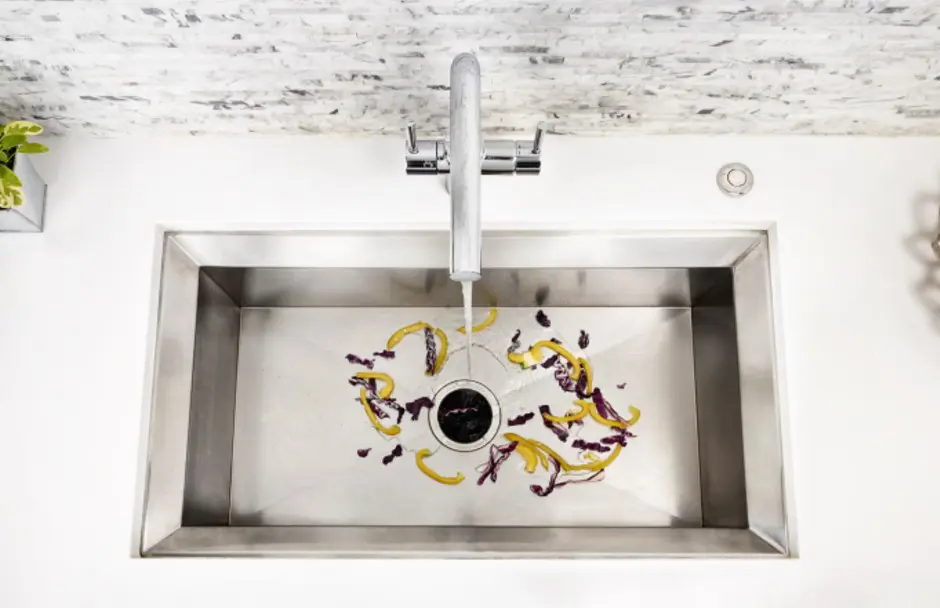 Why Food Waste Disposers Or Garburators?
Food waste disposers or garburators are the perfect complements to a modern kitchen and the busy Canadian lifestyle. They offer a quick, quiet and hygienic way to dispose of food waste. Garburators are installed neatly under the kitchen sink and attached to the drain to conveniently manage food waste. They deposit food scraps down the sink, where they are ground into fine particles and flushed safely into the sewage system. This eliminates nasty food smells and the need for organic food waste bins. They are designed to cope with most types of food waste to virtually liquefy food waste by an internal grind ring – no blades involved.
InSinkErator food waste disposers are an evolution in food waste management. Did you know modern wastewater treatment plants can capture food waste organics and convert it into energy or fertilizer?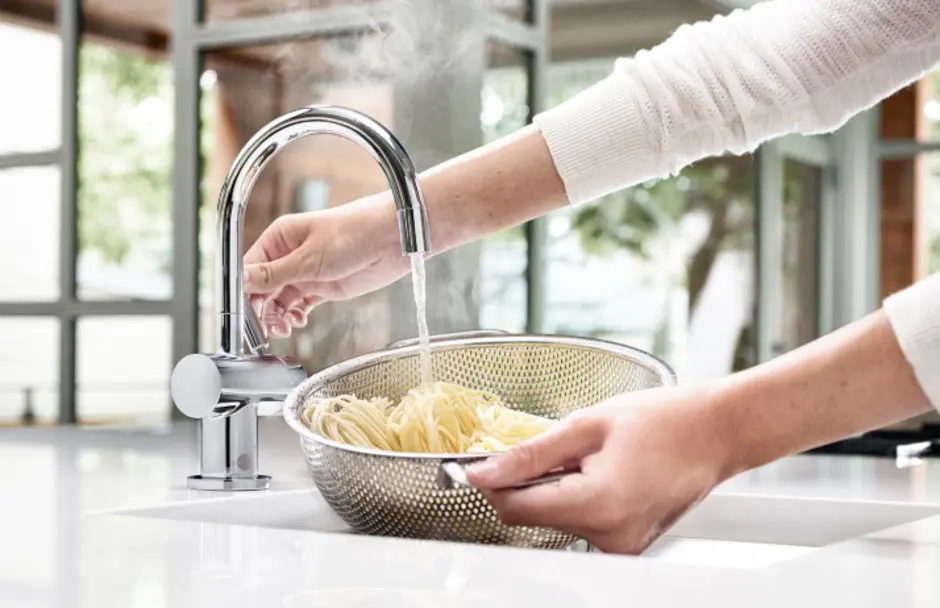 Garburators are also an environmentally friendly option.
Garburators are becoming an essential appliance for the modern kitchen, whether in new construction or existing homes. InSinkErator garburator benefits include:
A quicker and more convenient way to deal with food waste in the home
Improved kitchen hygiene
Fewer bags and trash bins
Reduced attraction for fruit flies, maggots, rodents or other pests looking for food waste
Environmentally responsible, helping keep food waste out of landfill sites
A permanent and compact in-house solution
Easy to install and fits to most sinks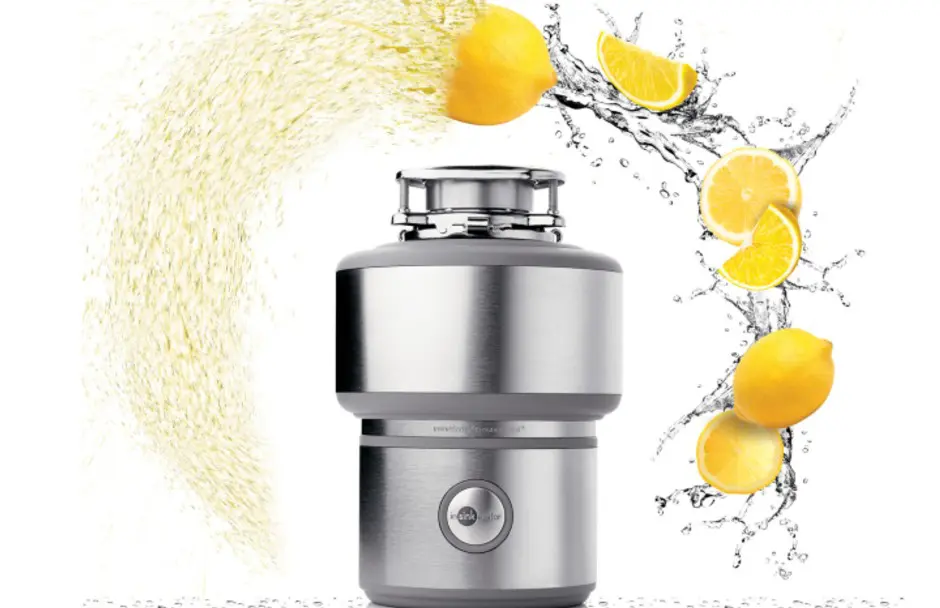 More Environmental Benefits of InSinkErator Garburators
InSinkErator garbage disposals can provide an environmentally friendly answer to the growing food waste problem. Garburators divert organic waste from landfills. Instead, they finely grind food waste, sending it to wastewater treatment plants where it can be converted to fertilizer, energy and clean water, using only small amounts of water and electricity. This reduces the methane gas emissions from food waste in landfill and leachate, contaminates groundwater. Learn more about the benefits of InSinkErator garburators.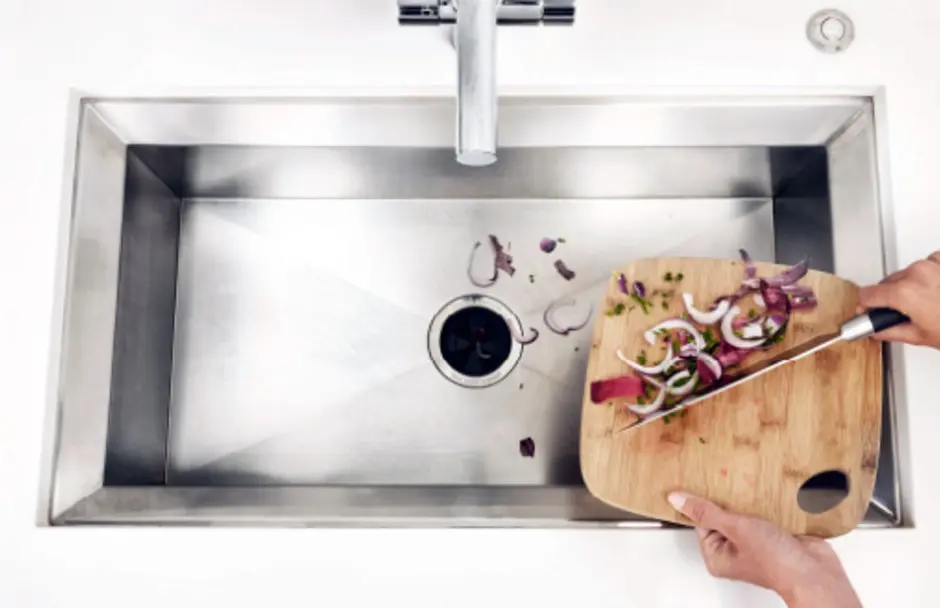 Looking for Garburators or Hot Water Dispensers?
Explore the options and benefits of InSinkErator at TAPS bath and kitchen showrooms. Visit TAPS Mississauga or TAPS Toronto today or book a consultation with one of our kitchen specialists to find out if garburators or hot water dispensers are right for you, and the options for food waste disposals for your kitchen renovation.