MAAX
Bathroom Fixture Designs in Line with the Latest Trends
MAXX offers bathroom products at the forefront of innovation to enhance your enjoyment of your home. With a variety of bathtubs, showers, spa therapy and bathroom fixtures, MAXX constantly strives to create the best possible bathware at every level, designing to surpass industry trends and delivering fresh, reliable products for your bathroom renovation.
Find the perfect MAXX bathroom fixture at TAPS bath stores in Toronto and Mississauga to bring your dream bathroom to life.
Beautiful Bathtubs to Elevate Your Bathroom
From innovative wall-mounts to impressive freestanding options, MAXX bathtubs come in a range of shapes, sizes and installations to meet your design goals Whether you're looking for alcove, corner, undermount bathtubs or something more unique, you'll get the perfect MAXX bathtub at TAPS bathroom stores.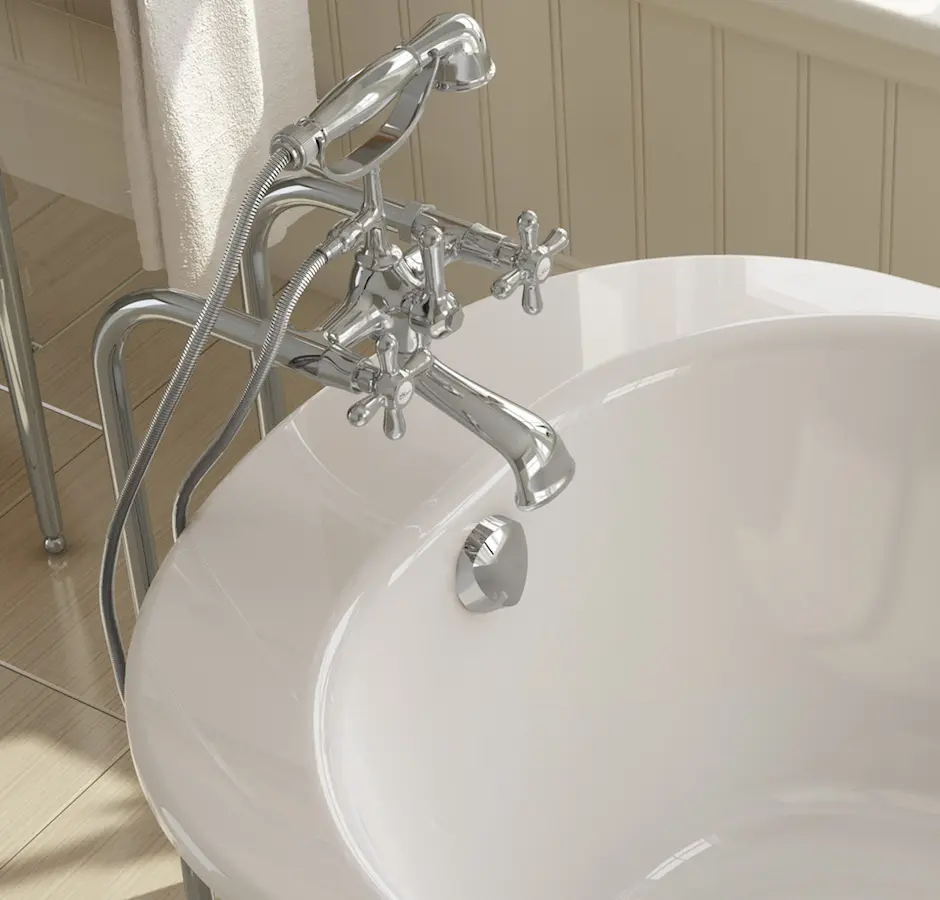 Relax and Rejuvenate with MAAX Therapies
For the ultimate in relaxation, choose from one, or a combination of MAXX's therapies to upgrade your bathtub: air massage tub features, water massage tub features or Chromatherapy tub features.
Air massage bathtubs are equipped with state-of-the-art jets that ripple air lightly across your skin. The clean and quiet air-injection technology is 35% quieter than competitive systems and is the most hygienic design on the market. MAAX's advanced check-valve technology also keeps your air system dry at all times so you can enjoy your bath massage worry-free, even when paired with soothing oils or muds. With an automatic drying cycle activated 20 minutes after each bath session, your bathtub will be clean in little to no time. A non-porous, waterproof system ensures air distributions through the injectors, preventing bacteria from building up.
With MAAX's water massage bathtubs, gentle jets will pulse and swirl water with masseuse-like pressure to relax and revitalize your muscles. Their advanced whirlpool systems complete the sensational physical rejuvenation you expect from your bath.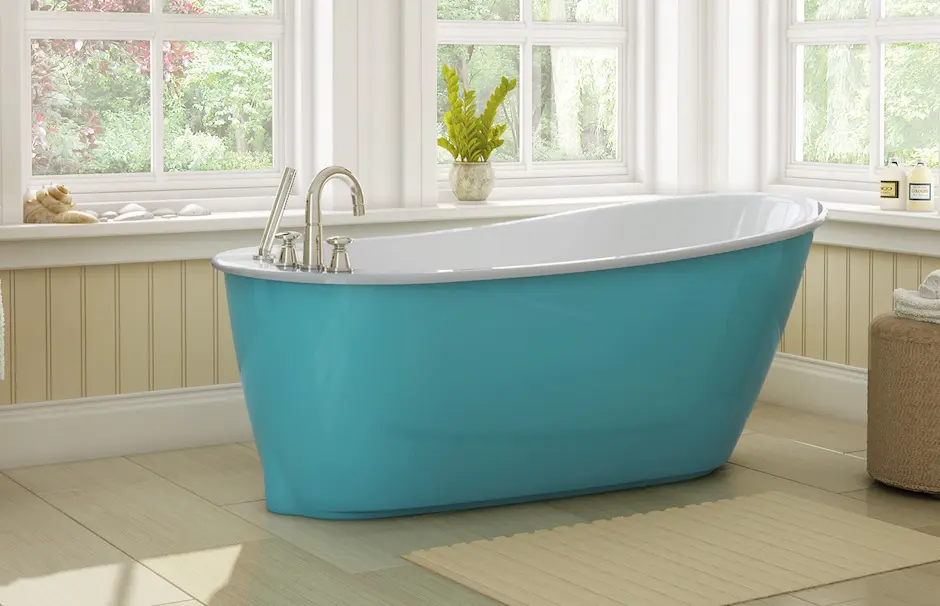 Chromatherapy from MAAX Bathtubs
Finally, Chromatherapy bathtubs bring together the sensation of water pressure with visual calming effects. MAAX knows that colours have a proven ability to influence emotions, moods and bodies. Bathe in a rainbow of colours and melt into a state of relaxation, or spice up your bathroom experience. When choosing options for your bathroom renovation, see how MAAX bathtubs, bathroom fixtures and hydratherpy solutions can add to your daily relaxation. Learn more about MAAX bathroom products and book a consultation with a TAPS bathroom specialist, or visit the MAAX's website.
Plan your dream space with complete bathroom solutions from MAAX. Whether you're looking for bathtubs, showers, faucets or other bathroom fixtures, there's a MAAX plumbing product for you at TAPS Bath Toronto and TAPS Bath Mississauga.