Mirolin
Mirolin has grown and evolved into a Canadian bath industry leader, manufacturing innovative and trend-setting acrylic tub and shower products. Your bathroom fixtures are part of your day-to-day life, which is why Mirolin strives to offer premium quality bath and shower products. Mirolin's acrylic bathroom products deliver quality and durability with trendsetting designs, offering great value for generations of enjoyment.
Mirolin's extensive and complete bathroom supply assortment, with one-piece and multi-piece bathtubs, showers and other bathing fixtures suitable for any bathroom renovation. Looking for a new bathtub or shower? Find Mirolin bathtubs, showers and bathroom fixtures in Toronto and Mississauga at TAPS Bath. Book a consultation or visit us at one of our bathroom stores to find perfect bath solutions for your home.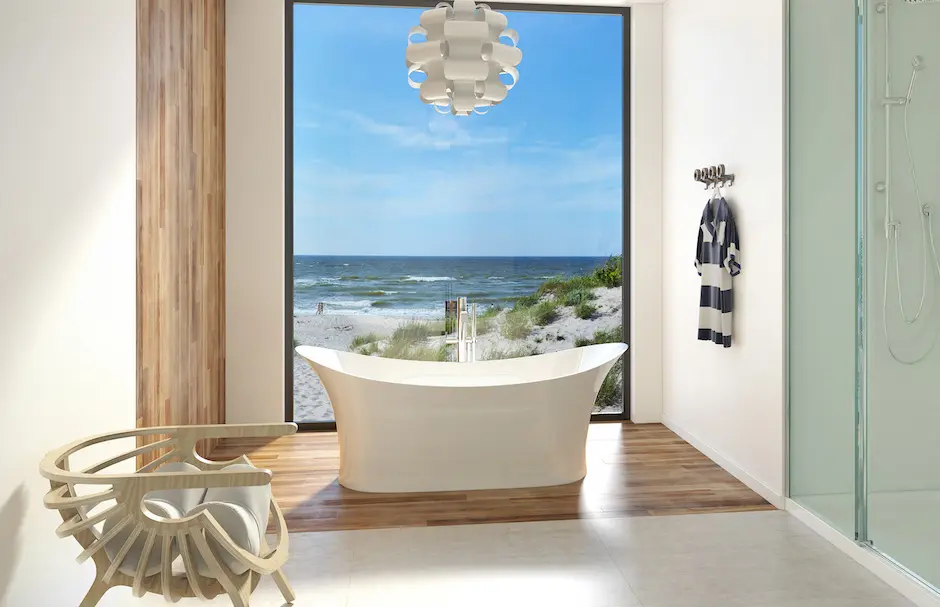 Mirolin Freestanding Bathtubs for a Sleek, Luxury Bathroom Design
Whether you're looking for freestanding bathtubs, skirted tubs, or alcove baths Mirolin offers a complete range of bathtubs to fit achieve your bathroom renovation goals.
Mirolin's collection of acrylic freestanding baths convey luxury with sleek contemporary lines and alluring silhouettes. Try a soaker bath in modern and traditional designs to transform your bathing experience. If you're looking for solid surface freestanding bathtubs in Toronto, start at TAPS Bath. Mirolin's collection of freestanding bathtubs are manufactured from solid surface material with quality that lasts.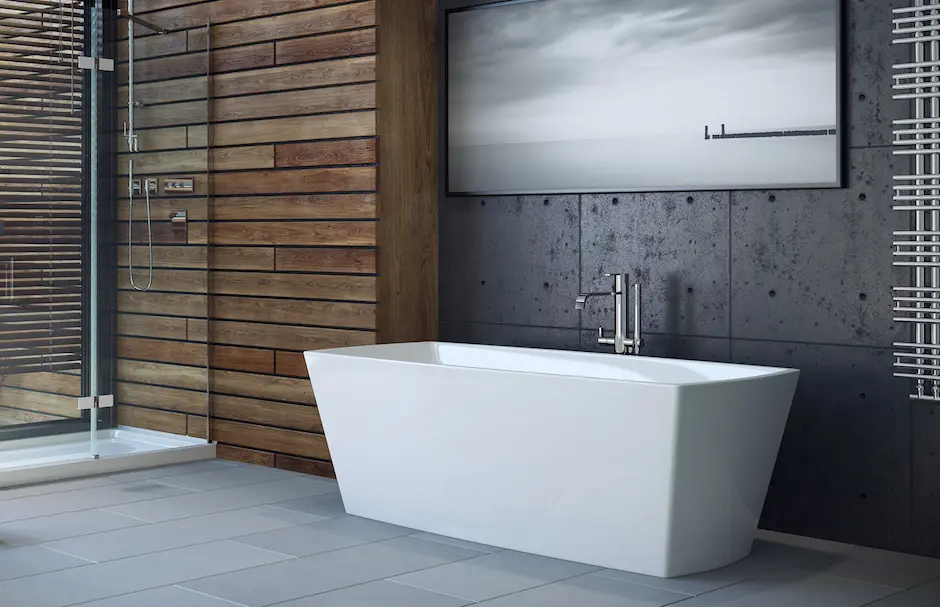 Skirted, Alcove and Drop-In Bathtubs for All Bathroom Renovations
In addition to freestanding tubs, Mirolin offers stylish and convenient acrylic skirted bathtubs, alcove bathtubs and drop-in bathtubs in a variety of designs and sizes. All Mirolin skirted baths are equipped with a built-in title flange and are also available with various whirlpool options.
Their collection of alcove baths are equipped with integral tile flange for easy installation. These bathtubs are ideal for any bathroom renovation as their versatility allows for endless design options. When it comes to drop-in bathtubs, Mirolin drop-in bathtub models are available as timeless soaker baths or invigorating whirlpool baths.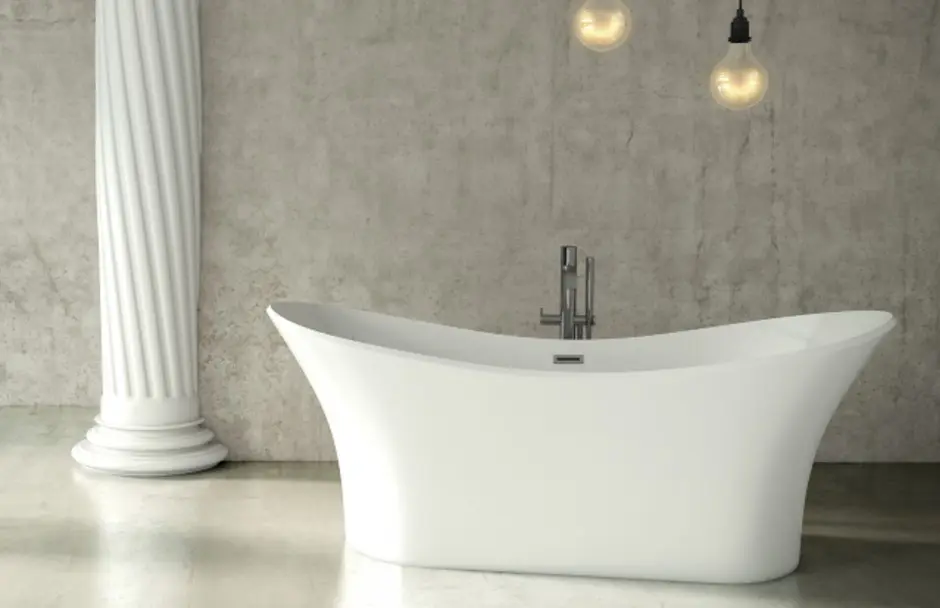 Tub Showers You'll Love
Mirolin is an industry leader in bathtub and shower combinations. Their bathtub shower collection includes innovative designs in both one-piece and multi-piece units with generous shelving and spacious bathing wells. Tub showers are ideal for both new construction and bathroom renovation projects.
For homeowners looking for a shower upgrade or complete bathroom solution, Mirolin offers a full line of shower products. From acrylic shower stalls to corner showers, doors and accessible showers or tubs, you'll find the perfect Mirolin shower at TAPS bathroom stores in Mississauga and Toronto.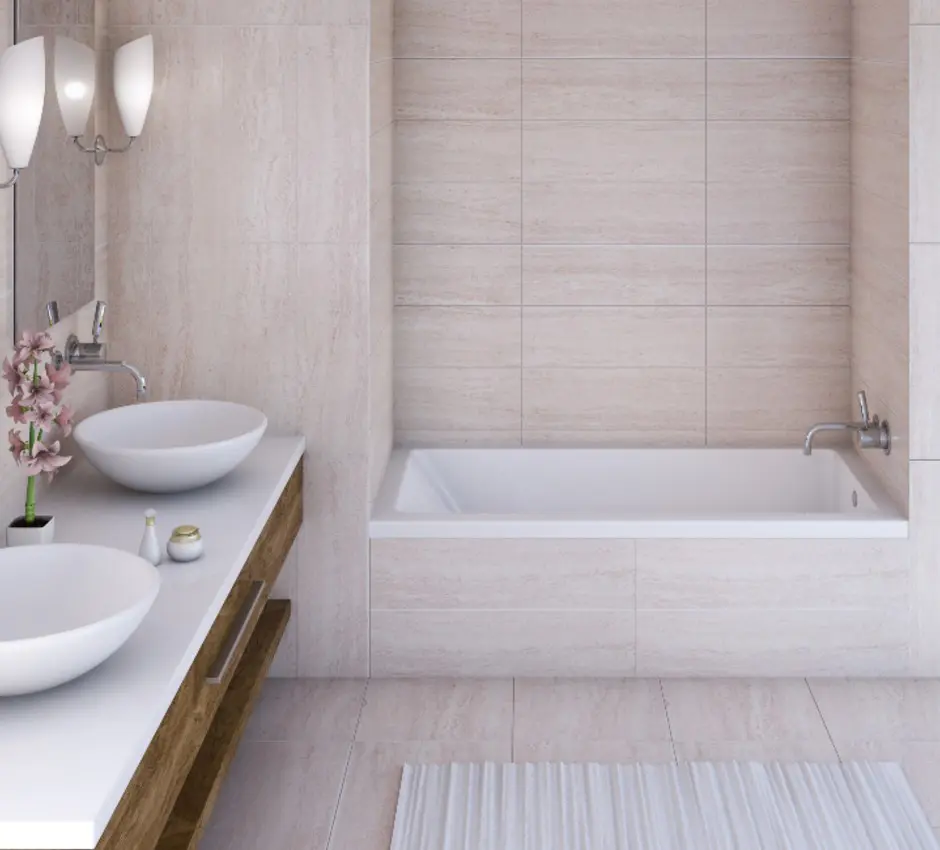 Upgrade Your Shower with Mirolin
Mirolin's corner shower packages include an acrylic shower base, acrylic shower walls and door. Perfect for small, compact bathroom spaces, these corner shower packages provide a spacious corner shower to make the most of a bathroom's square footage.
Discover Mirolin's full line of one-piece accessible bathtub and shower products at TAPS bath stores. They offer low thresholds for easy entry and exit and meet a variety of industry certification standards, with grab bar configurations on both showers and tub showers and factory-installed shower curtain rods. Learn more about Mirolin's bathroom fixture collections on their website or contact a TAPS bath store today.
If you're shopping for showers or bathtubs in Toronto, Mississauga and the GTA, stop by TAPS bathroom stores. Our expert bathroom consultants can help you find the perfect Mirolin bathroom fixtures to meet your needs and design goals.