Produits Neptune
Looking for Canadian bathroom fixtures, bathtubs and more? Produits Neptune offers a wide range of Canadian-made bathroom products including bathtubs, showers, glass doors, sinks and toilets – available at TAPS Toronto and TAPS Mississauga. Their unique portfolio of refined plumbing and bathroom products are designed to blend seamlessly with all units.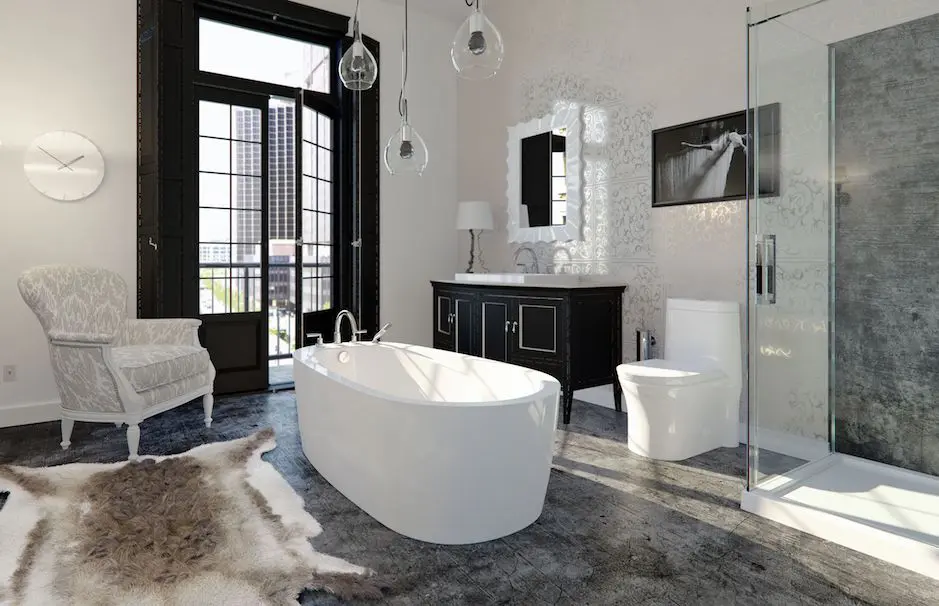 Design For Everyday Living.
Produits Neptune creates inspiring, well-thought-out bathroom fixtures with flexibility for homeowners and designers to mix, match and create signature bathroom design. With Produits Neptune, everything is possible and everything is simple. Book a consultation with one of our bathroom specialists to learn more about this brand for your bathroom renovation in our Toronto bath showroom or Mississauga bath showroom.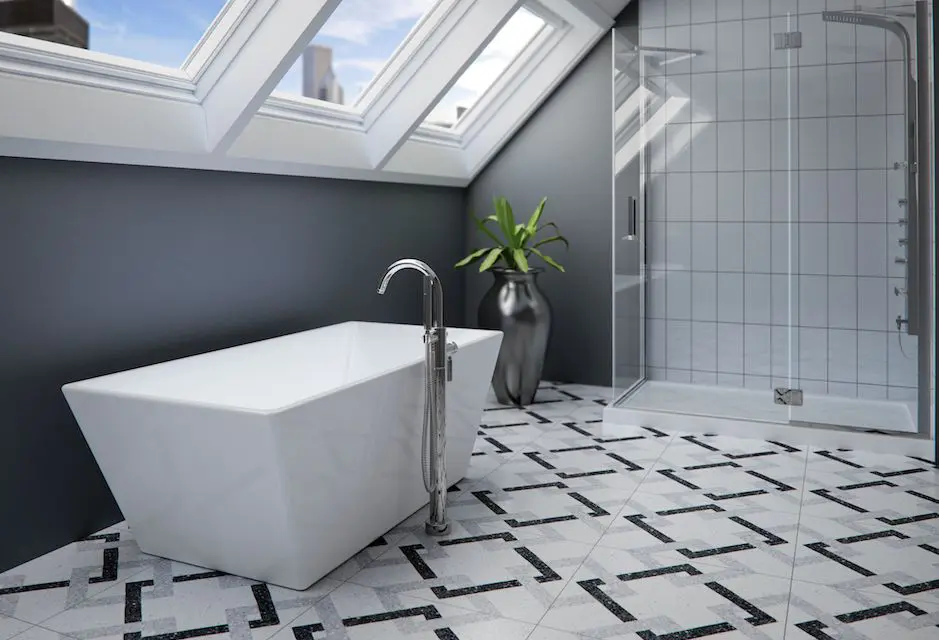 Combining High-End Design, Innovation and Functionality for Your Bathroom
The bathroom is one of the most important rooms in a home. From day-to-day hygiene needs to relaxing and pampering ourselves, the bathroom holds a fundamental place in our lives. When planning your bathroom renovations, why not make it a truly pleasant, beautiful and functional space with Produits Neptune?
Eco-Friendly Bathroom Products You'll Love
Beautiful bathroom fixture designs you can feel good about. Produits Neptune is committed to sustainable development and its environmental footprint. They are the first company in North America to be certified ECORESPONSIBLE, recognizing its green initiatives in procurement, eco-design, manufacturing and more.
Shop Produits Neptune products for your eco-friendly bathroom renovations at TAPS bath store.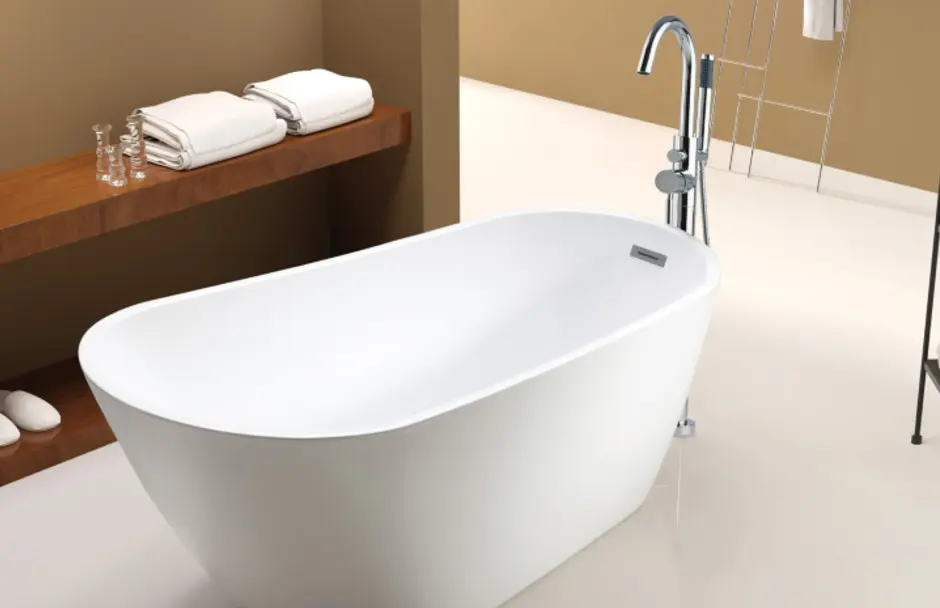 Produits Neptune Bathtubs in Toronto and Mississauga Showrooms
Discover Produits Neptune's complete bathtub offerings at TAPS Toronto and TAPS Mississauga locations. From traditional, transitional or contemporary, TAPS bathroom specialists are here to help you find the perfect bathtub to meet your renovation ideas.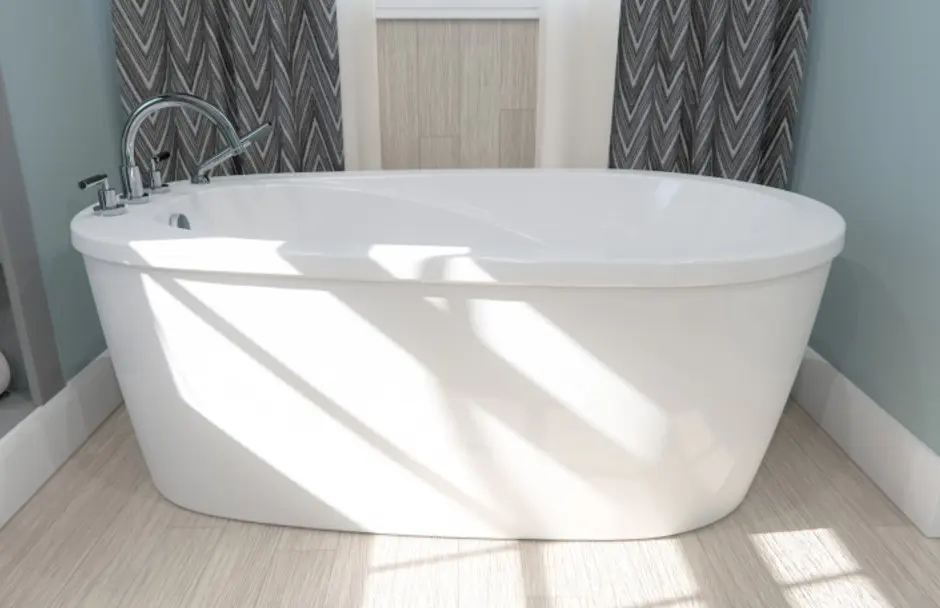 Showers
Produits Neptune's acrylic shower models are available in many forms and dimensions at TAPS bath. Whether you're looking for one-piece or two-piece shower units for your bathroom renovation, we can help you find a design that suits your needs.
Did you know: their showers have Easyclean finish? Produits Neptune applies a cutting-edge protective coating for shower doors to repel water and dirt. This ensures easy cleaning and extended life for your shower doors.
Toilets
Designed to meet high standards of both design and performance, Produits Neptune carries the perfect toilet for your new bathroom. find the perfect toilet for your new bathroom. Many Produits Neptune toilets are one-piece models, skirted and equipped with self-closing toilet seats. Plus, the double flush system for water saving is in line with the brand's model of sustainable development.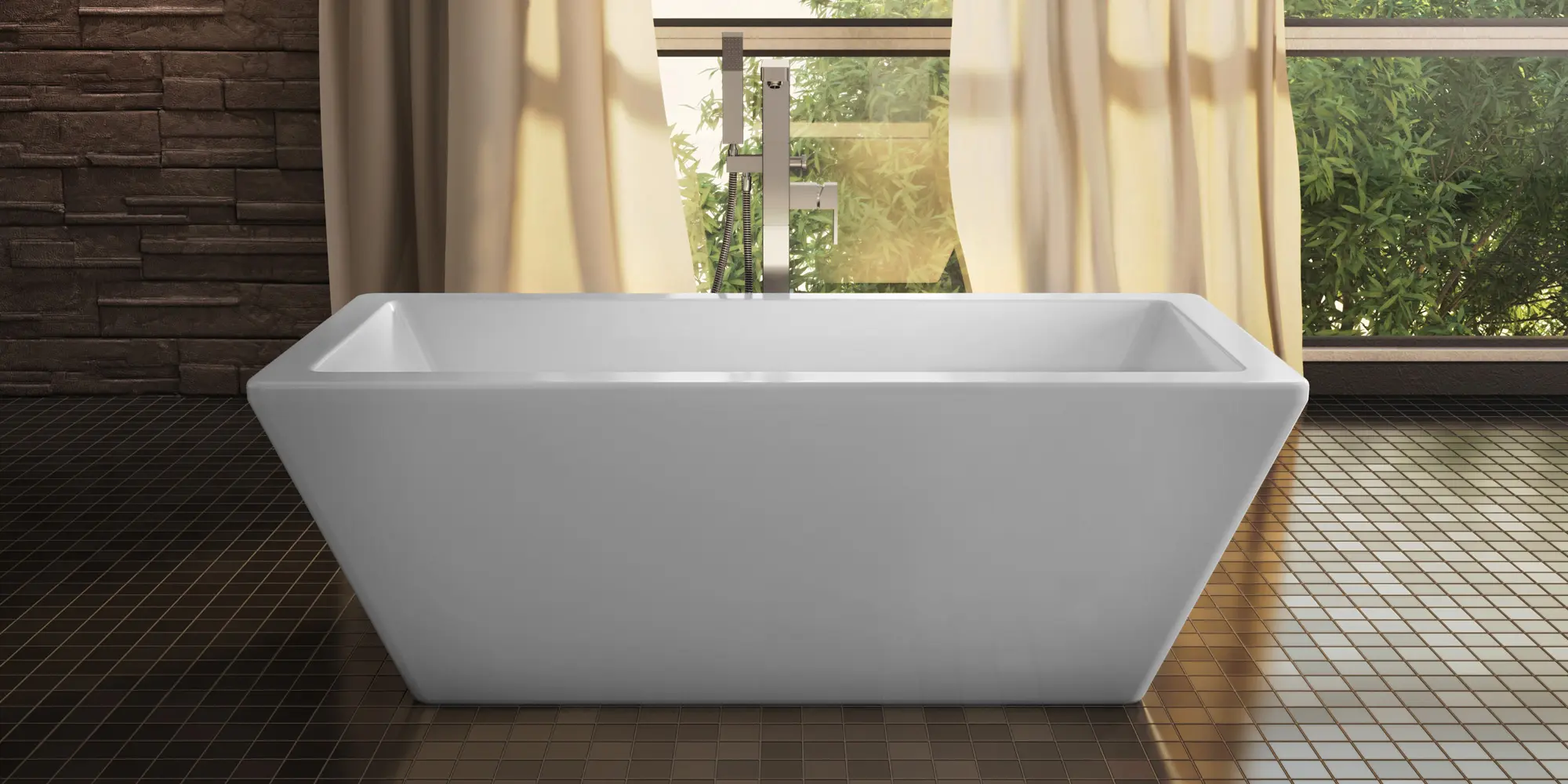 Sinks
Find bathroom sinks including above-counter, undermount or drop-in sinks by Produits Neptune. Discover their bathroom sink collections at TAPS bathroom stores in Mississauga and Toronto.
Bathroom Experiences
Enhance your bathing experience by adding one of Produits Neptune's five massage systems: Whirlpool, Mass- Air, Activ-Air, Back Jets or Tonic. It is also possible to combine these systems for an array of massages and to maximize the sensation of well-being.
Learn more about Produits Neptune bathroom fixtures on their website.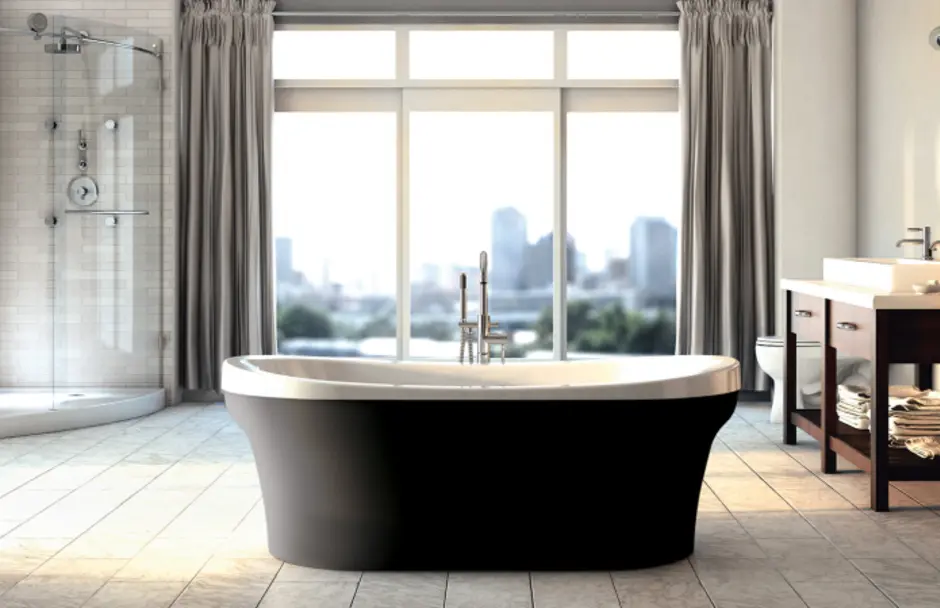 Discover all the Options at TAPS Bath.
Book a consultation at one of our bathroom stores in Toronto and Mississauga or stop by the showroom today!
See current promotions for Produits Neptune here.