Riobel
Flow, form, function.
Riobel, based in Montreal, was born out of a vision to innovate with contemporary style. With an industry-leading and progressive approach to design, Riobel marries brilliant function with modern simplicity and elegance for their range of kitchen faucets and bathroom fixtures.
Available at TAPS Bath in Toronto and Mississauga, Riobel has kitchen and bath fixtures to complete your kitchen or bathroom renovation.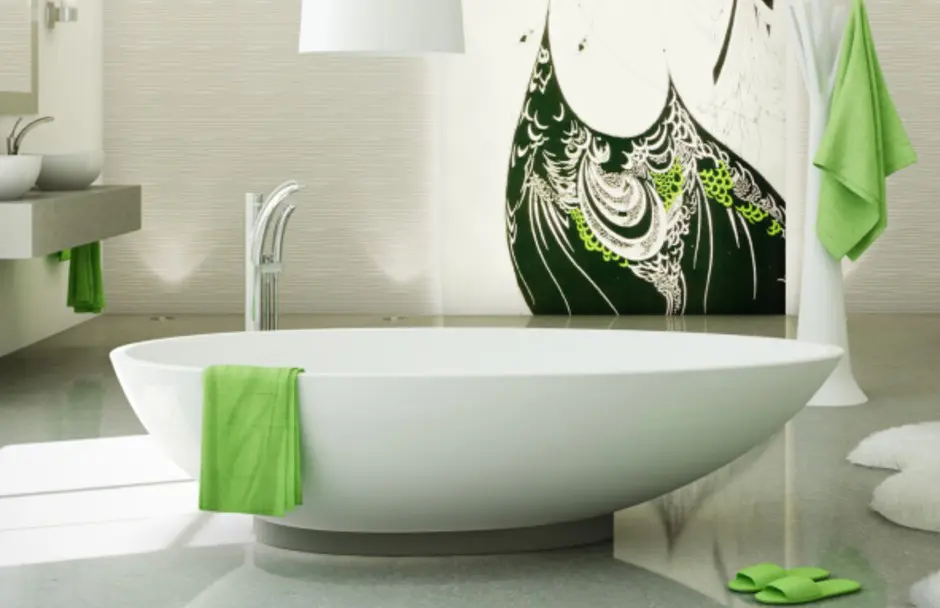 Canadian-Designed Bathroom Fixtures and Kitchen Faucets
Looking to upgrade your kitchen or bathroom with Canada-designed plumbing products? Riobel offers beautiful kitchen and bath collections to complement your home design with and high-quality you expect from products designed proudly in Canada.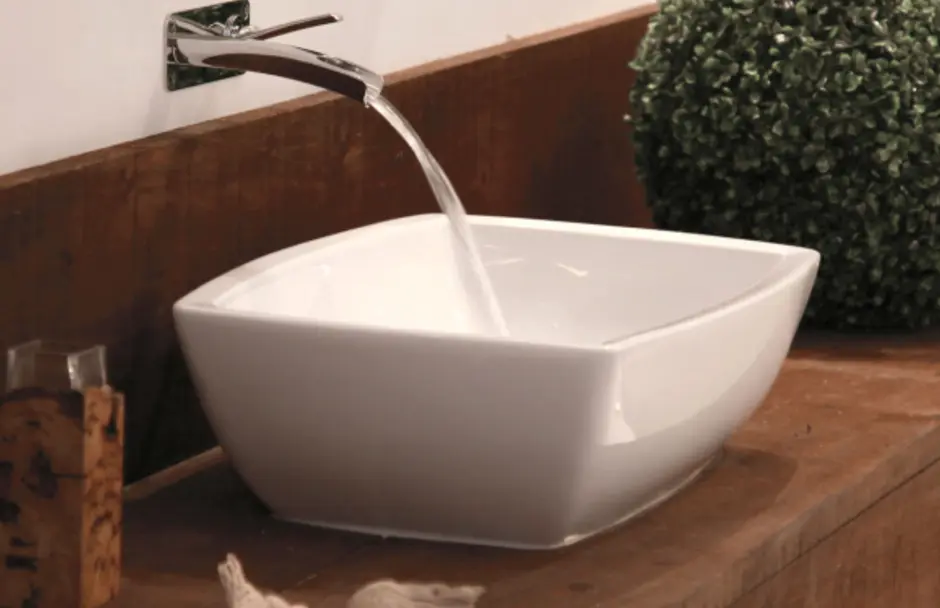 Eco-Friendly Kitchen Faucets and Bathroom Fixtures for Your Green Lifestyle
Explore ecological products from an ecological company. Riobel knows that every drop of water counts in the bigger picture. That's why they are a proud WaterSense® partner. They offer a range dedicated to eco-friendliness— Riobel GREEN. These eco-friendly bathroom fixtures contribute to a reduction in water consumption in the household without compromising efficiency, making these kitchen and bath designs ideal for LEED projects. Ask a TAPS bathroom consultant for more information on Riobel's eco-friendly plumbing supplies, available at TAPS bath.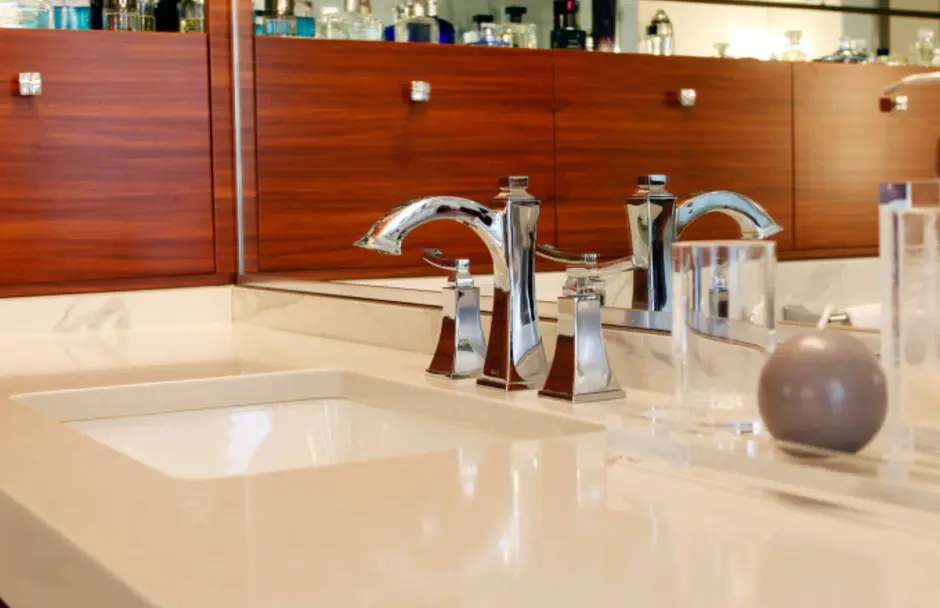 Quality You Can Count on for Your Kitchen or Bathroom Renovation
Riobel plumbing supplies are known for superior quality and are backed by a limited lifetime warranty. Time-tested finishes on bathroom fixtures and kitchen faucets include brushed nickel, polished nickel and stainless steel – all treated with high-tech coating to protect them from tarnishing, discolouration, scratching and corrosion, so you can enjoy your stunning bathroom for years to come.
Driven by a deep understanding of homeowner needs, Riobel produces high-end kitchen and bath fittings honed through a combination of modelling and state-of-the-art testing. When you choose Riobel kitchen, bath and home plumbing products, you'll be choosing refined aesthetics and optimal function for a distinctive, modern design statement.
Discover Riobel bathroom fixtures and kitchen faucets at TAPS kitchen and bath stores in Toronto and Mississauga. Book a consultation with one of our home design experts or visit a TAPS Bath location near you today.