Rubi
Mastering the art of combining creativity and modern refined style allows Rubi to be avant-garde and a leader in the kitchen and bath industry. With advanced engineering techniques, combined with originality and the boldness of the design team, Rubi offers contemporary and functional kitchen faucets and bathroom fixtures – available in Toronto TAPS and Mississauga TAPS locations.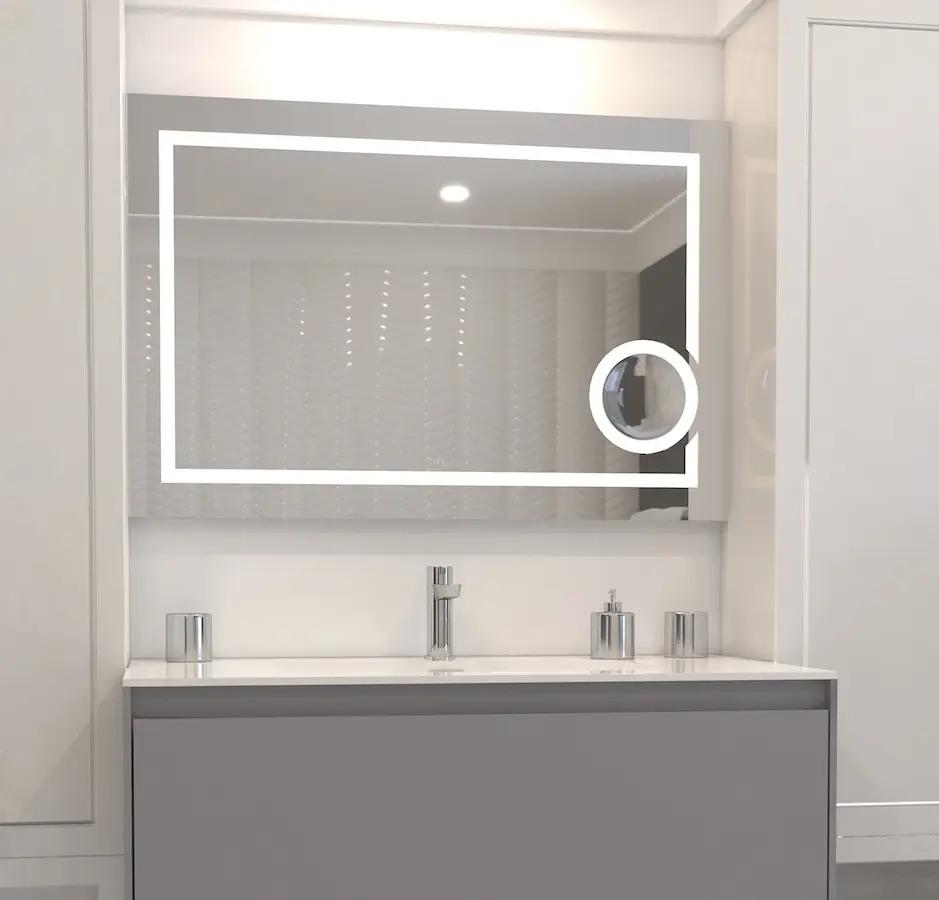 Discover Beautiful Rubi Kitchen Sinks and Kitchen Faucets in Toronto
Rubi offers a complete spectrum of kitchen faucets at TAPS bath and kitchen showrooms. The kitchen is a focal point of your home and with an abundance in designs, you can choose a kitchen faucet that becomes the focal point in your kitchen. Enjoy superior quality you can feel and beautiful design to elevate any space.
To complete your kitchen design, Rubi also offers a wide selection of stainless steel sinks which are practical and durable with a timeless look. The Vinox collection of kitchen sinks were designed to match any counter or decor. Practical, tenacious and timeless!
Explore Rubi's selections of high-quality kitchen at TAPS – your go-to kitchen supply store in Toronto.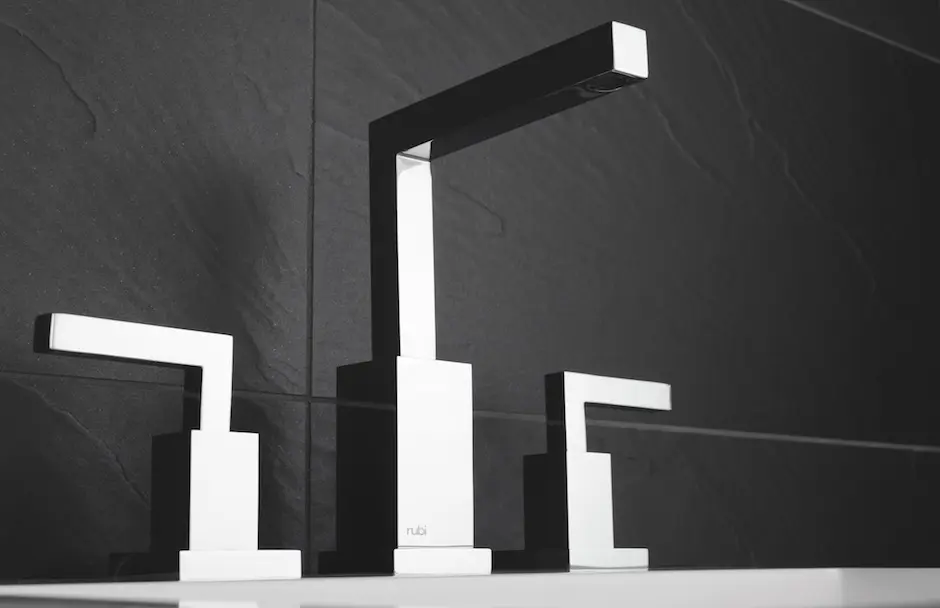 Find Sleek Bathroom Fixtures, Faucets and More
For bathroom renovations in Toronto and the surrounding areas, TAPS carries Rubi's high-quality bathroom fixtures and faucets that are current and innovative.
Reliability, design and elegance describe the wide selection of bathroom faucet products. Whether you're looking for antique, contemporary, transitional style or you're looking for a signature faucet, you can find it in a Rubi faucet. The Rubi catalogue also includes more than twenty predefined shower configurations per faucet collection, carefully created and arranged to meet all expectations.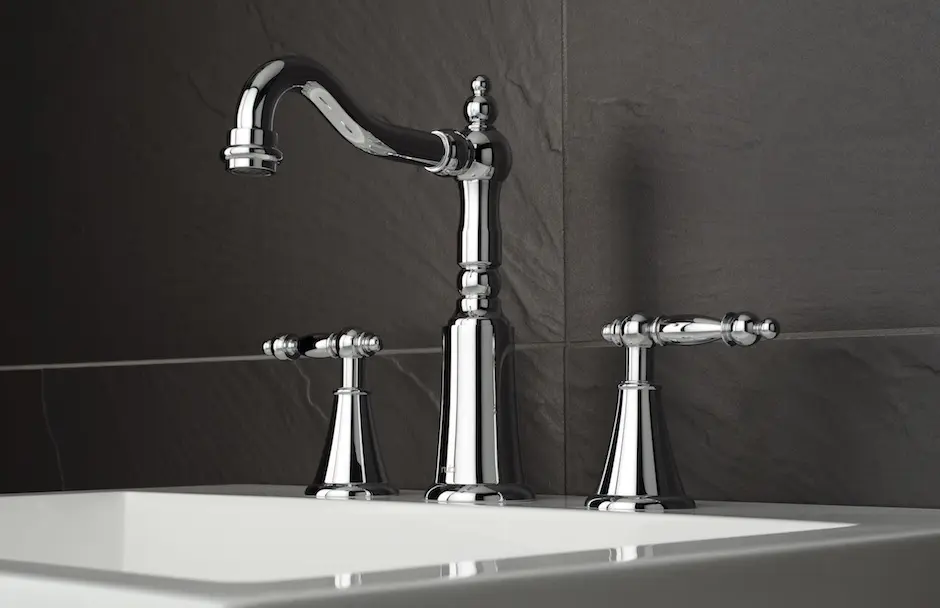 Authentic, Durable and Practical – Quality Products for Your Kitchen or Bathroom Renovation
Rubi uses first-rate parts for its products to ensure longevity and increased performance. All Rubi kitchen faucets, sinks, bathroom fixtures, faucets and accessories are authentic, durable and practical.
Rubi Kitchen and Bath Collections Available at TAPS Bath
Want to explore all the kitchen and bath products from Rubi? Visit us at TAPS Toronto or TAPS Mississauga, the premier bathroom and kitchen showrooms in Toronto and the GTA.