Rubinet
Since 1982, Rubinet creates Kitchen and bath products of impressive design and quality. Rubinet They offer collections of fine bathroom fixtures, plus bar and kitchen faucets. In addition to beautiful design and optimum performance, all Rubinet kitchen and bathroom fixtures are marked by cohesive design standards and attention to detail.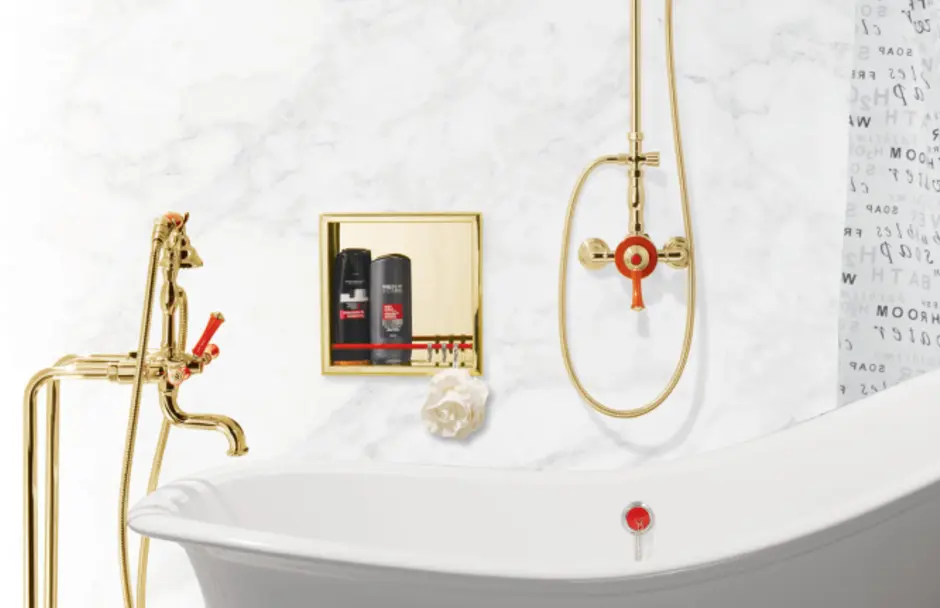 Quality Kitchen and Bathroom Fixtures that Last
All Rubinet bathroom and kitchen faucets are produced from brass, hand polished, textured and finished using state of the art technology for timeless beauty and durability. Rubinet products are backed by the industry's most comprehensive lifetime warranty on function and finish so you can be sure you're getting amazing, long-lasting quality for your kitchen or bathroom renovation.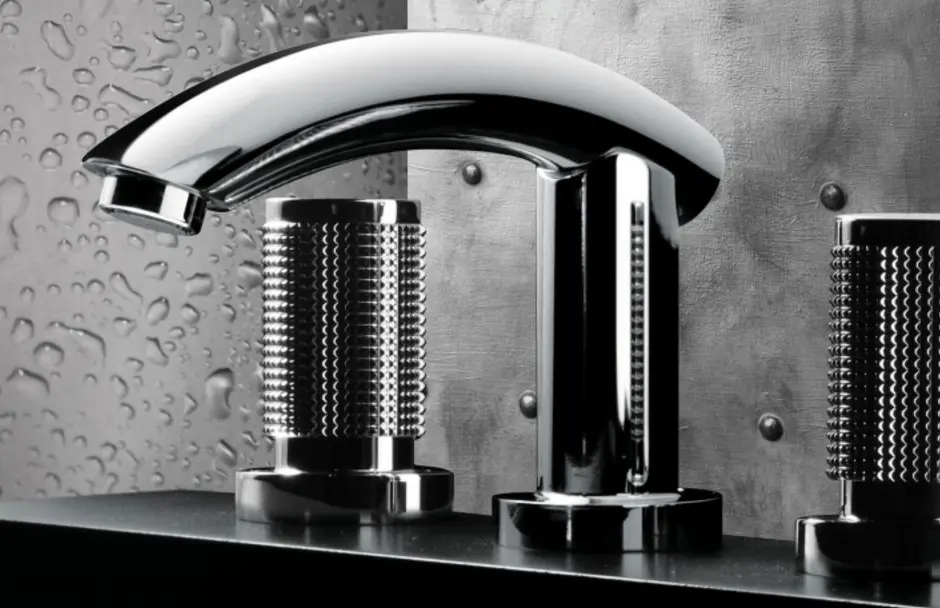 Beautiful Bathroom Supplies for Your Dream Home
Whether you're doing a simple upgrade or complete bathroom overhaul, Rubinet has the perfect bathroom fixture for you. At TAPS bath stores in Toronto and Mississauga, you'll find a selection of Rubinet bathtubs, tub fillers, showers, bidets, fixtures and more.
No matter the design or inspiration, our bathroom specialists can help you choose the perfect bathroom fixtures for your home.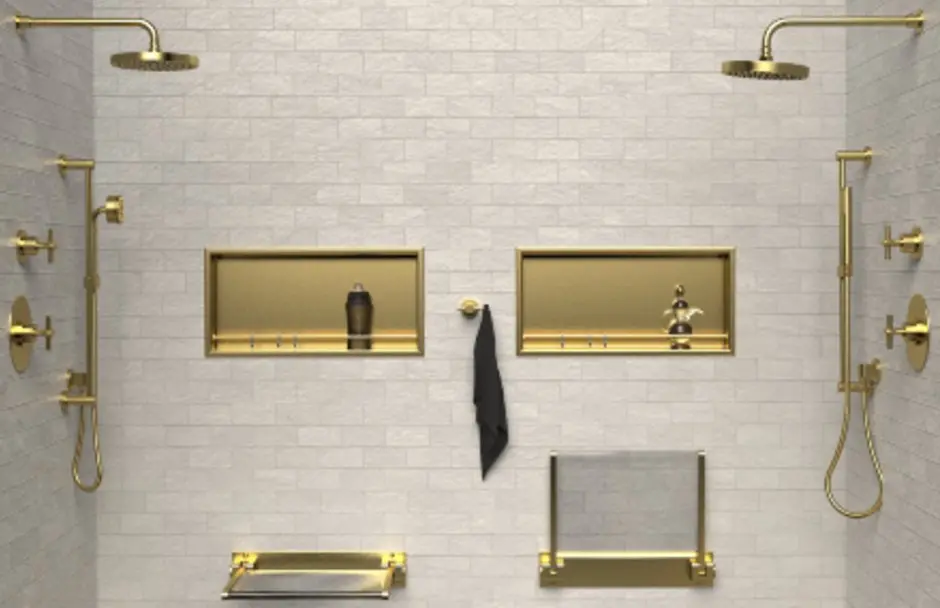 Bar and Kitchen Faucets that Stand Out
Rubinet is known for creating beautiful, high-quality faucets with durability to last for years. Starting your kitchen refresh project? Rubinet's line of kitchen faucets are sure to not only complete your stunning new kitchen but become a focal point. The kitchen is the hub of your home, where friends and family gather. Why not incorporate the sleek design and outstanding function of Rubinet kitchen faucets?
And don't forget about a wet bar! Create a cohesive home design look and add touches of elegance with a wet bar faucet from Rubinet. Learn more about Rubinet's kitchen faucets, wet bar fixtures and bathroom fixture collections on their website or stop by TAPS Toronto or TAPS Mississauga today.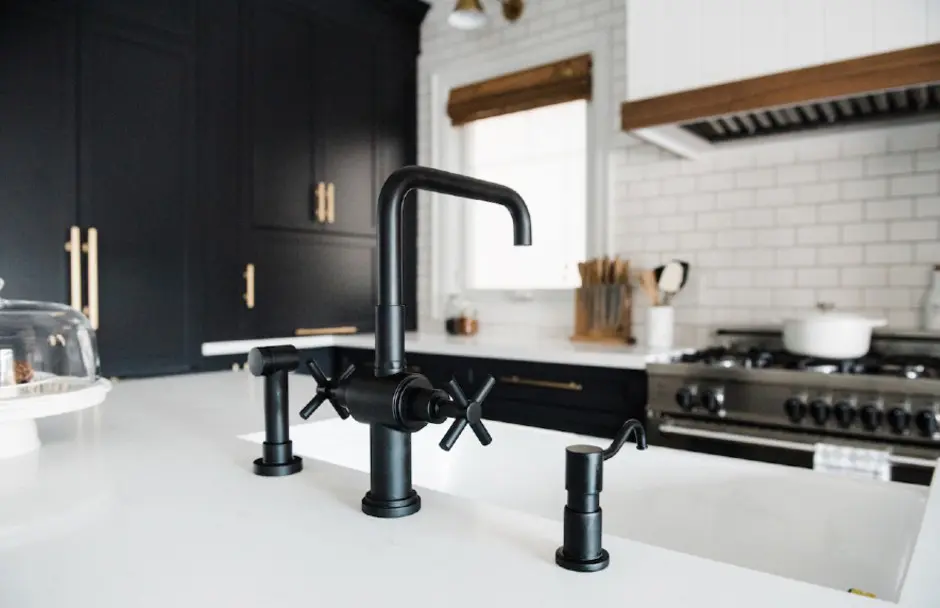 Need help finding faucets and fixtures that work from room to room?
Complete your home design with expert advice from TAPS. Visit TAPS kitchen showrooms in Toronto and Mississauga. Our design consultants are experts in kitchen and bathroom plumbing supplies. Book a consultation for help on any kitchen, bath or bar project, big or small.