TOTO
TOTO is driven by a desire to improve quality of life. With a rich history of innovation, TOTO has changed the perception of what a bathroom can be and how it can be used.
When it comes to bathroom fixtures, TOTO embraces technology with innovations that pursue the highest levels of cleanliness, incorporates high aesthetic standards, protect the environment and work to improve people's lifestyles. Because of this, TOTO has become the world standard of excellence for a quality bathroom experience.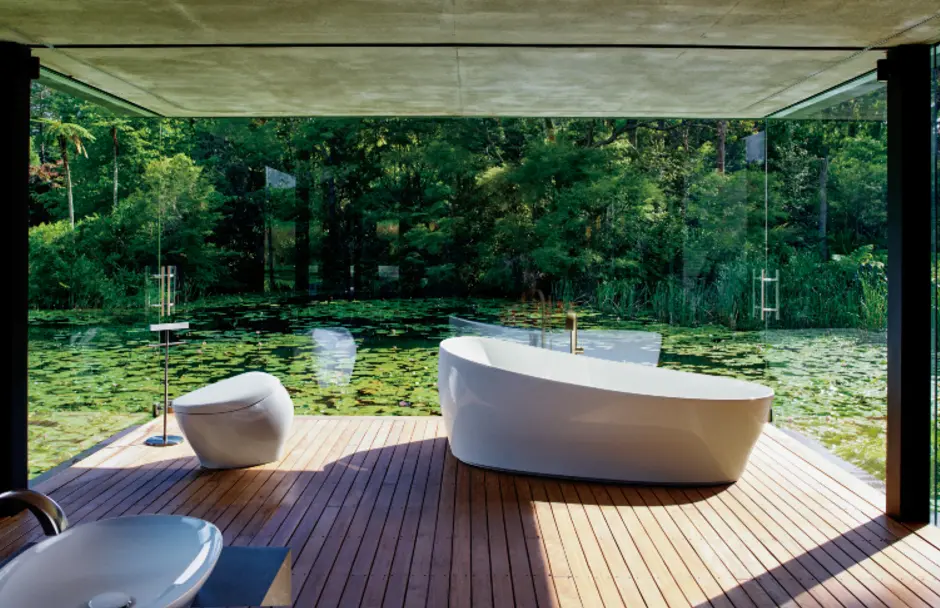 Shop TOTO for your Whole Bathroom at TAPS Bath
For TOTO, a bathroom is not just a bathtub, shower, toilet and sink. It's a whole experience.
A better bathroom experience is a big part of better living. That's what makes TOTO who they are. TOTO creates a clean, relaxed, fresh lifestyle that brings more to every moment you spend in the bathroom. Looking to upgrade or totally renovate your bathroom? Explore all the options to enhance your lifestyle with bathroom fixtures and fittings at TAPS Toronto and TAPS Mississauga.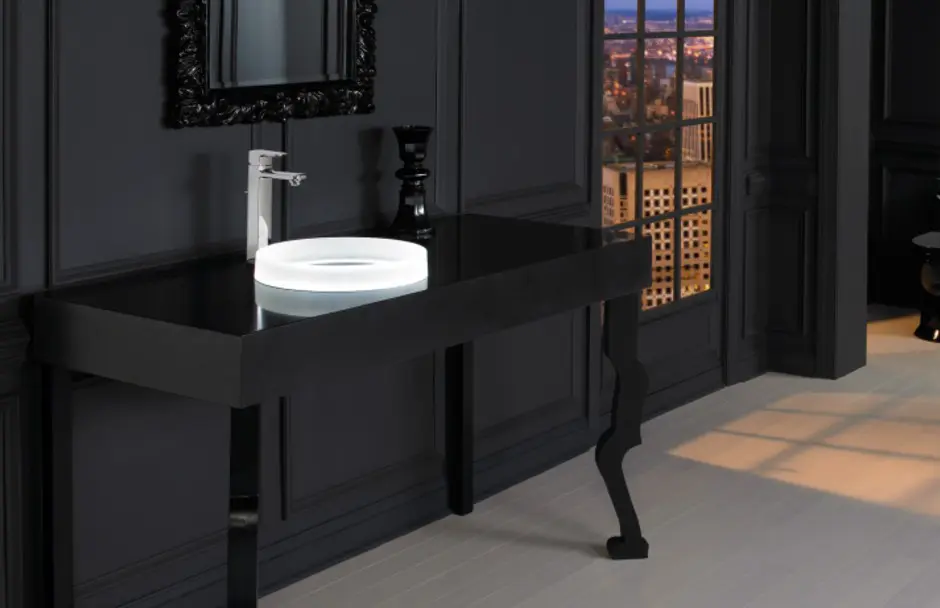 TOTO Total Design: Beautiful Bathrooms for Everyone
Toto believes that beautiful bathroom designs are for everyone, regardless of age or ability. That's why TOTO exceeds ADA and universal design standards for ease of use, so as many as possible can enjoy TOTO bathroom fixtures, toilets and more. TOTO combines ergonomics and accessibility with a high-end global design aesthetic to create an excellent bathroom experience for any member of the family.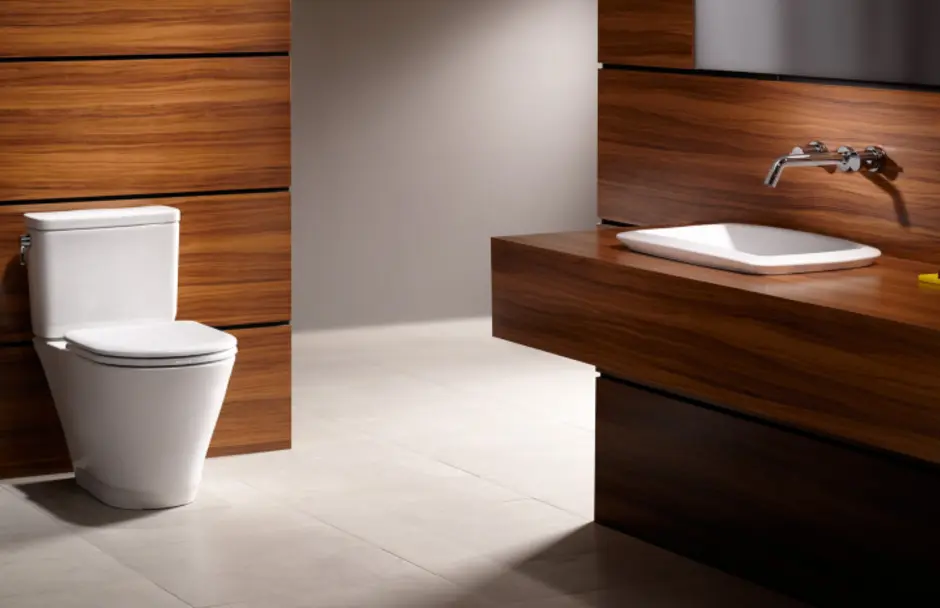 Innovation for Your Bathroom Renovation
At TOTO, form meets function. Flawless performance is integrated into exceptionally beautiful bathroom fixtures. TOTO puts people at the forefront of the design process, providing clean lines for plumbing products that look fresh and feel timeless for your space.
TOTO designs simple, brilliant, elegant solutions to help people feel cleaner and more alive. Every innovation and detail in engineering, performance design and sustainability is encountered with the customer in mind. Whether you're looking for toilets, faucets, bidets or bathtubs in Toronto, ask a TAPS associate for details on TOTO bathroom fixtures. You can also learn more on the TOTO website.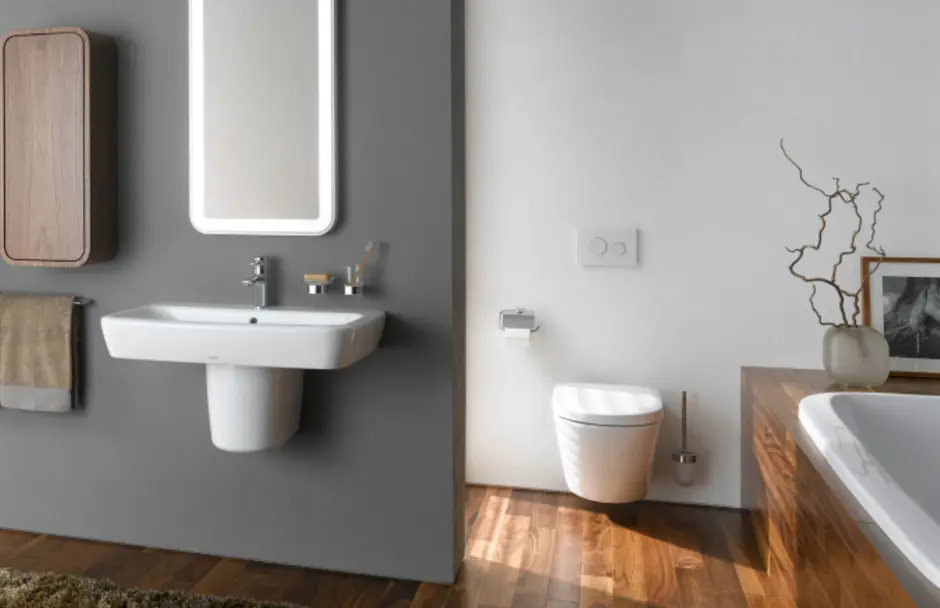 Creating an Escape: Bathroom Spaces that Inspire & Refresh
We'll help you discover the TOTO philosophy: the bathroom is a people-centred space. You start and end your days here, plus you share it with family, guests and friends. Your bathroom makes a big impression on your life – why not make that impression count? All TOTO products are designed to look beautiful together, so you can have the TOTO experience you want. Visit a TAPS bathroom store in Toronto or Mississauga to find out how you can make your bathroom a peaceful escape and modern retreat with TOTO bathroom fixtures.