Victoria + Albert Baths
Victoria + Albert Baths is a British brand with a worldwide reputation for creating beautiful freestanding bathtubs and basins. They are at the forefront of bath innovation, continually adding fresh ideas to their range of bathroom fixtures.
The ultimate statement in quality and style, Victoria + Albert Baths model line-up is packed with inspirational freestanding bathtub designs made from 100% ENGLISHCAST™ a blend of Volcanic Limestone™ and high-performance resins. Naturally white, each item is individually hand-finished by craftsmen for quality you can feel.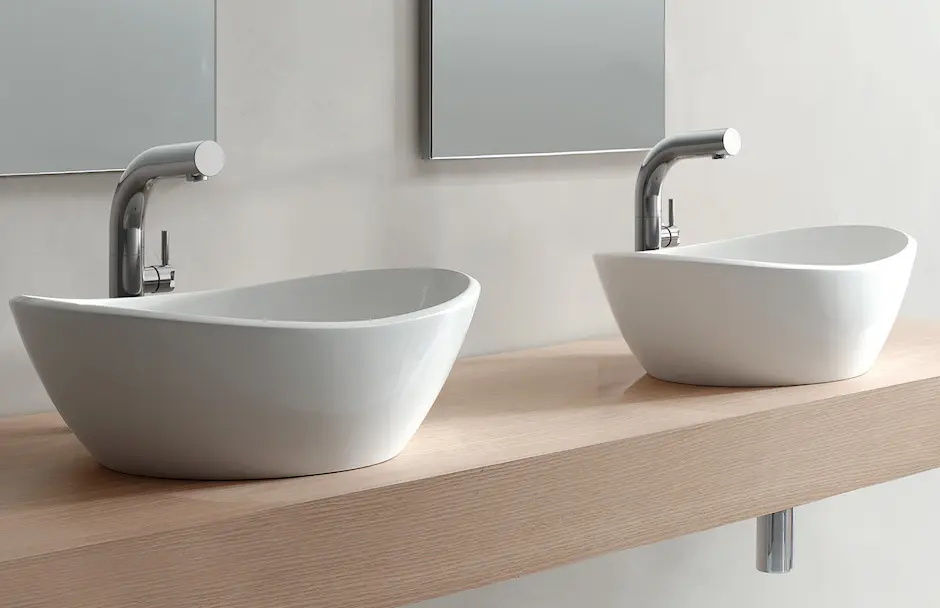 Bathtubs That Make A Statement
Victoria + Albert's two main collections in their bath range are Traditional and Modern. Both bathtub collections offer numerous design solutions for your bathroom renovation project, be it large or small. No matter your bathroom style, you'll find a Victoria + Albert tub that fits your aesthetic. If you're looking for a tub that makes a stunning centrepiece for your bathroom, choose a Victoria + Albert freestanding tub to combine elegant sculpted design with unrivalled quality and performance. Unlike solid stone or cast iron, Victoria + Albert's ENGLISHCAST™ feels warm to the touch and offers exceptional heat insulation and scratch-resistant properties.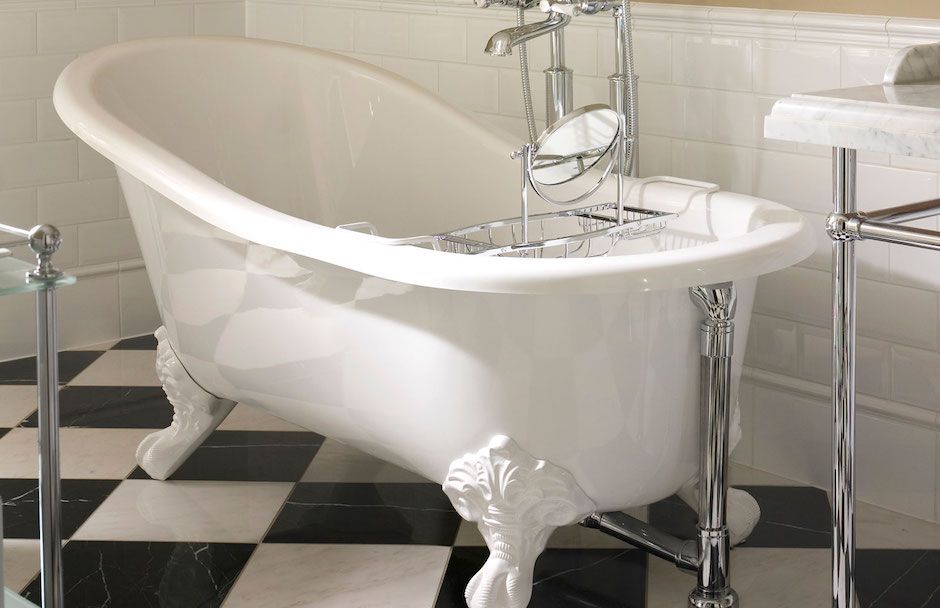 Modern Bathtub Collection
Victoria + Albert's modern bathtub collection offers a range of simple and polished bathtub designs to suit all spaces and lifestyles. Are you looking for a deep and compact tub? Maybe you need something more spacious for a reclining soak. Made from a unique Volcanic Limestone™ composite, Victoria + Albert's modern bathtubs are exceptionally durable and come with a 25-year consumer warranty. You'll find exactly what you're looking for.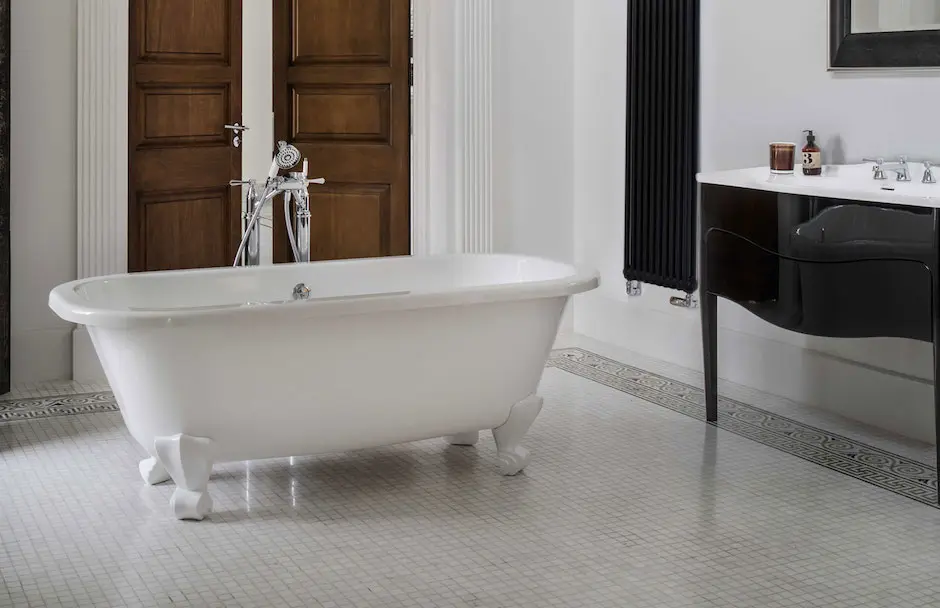 Traditional Bathtub Collection
Victoria + Albert's traditional bathtub collection features classic slipper baths standing proud on ball or claw feet and sumptuous double-ended soaking baths with an elegant pedestal base. Cast as one single piece from Volcanic Limestone™ composite, their traditional bathtubs offer an exquisitely comfortable soak.
Complete the look with their Victoria + Albert faucet, sink and bathroom fixtures. Learn more about the Victoria + Albert bathroom collections on their website.
From free-standing bathtubs to drop-in basins, in an array of white and coloured finishes, discover all the Victoria + Albert bath options at TAPS bath stores in Mississauga and Toronto. Book a consultation or visit us at a TAPS bathroom store today.