Turn a Closet into a Bathroom for Great ROI
October 9, 2016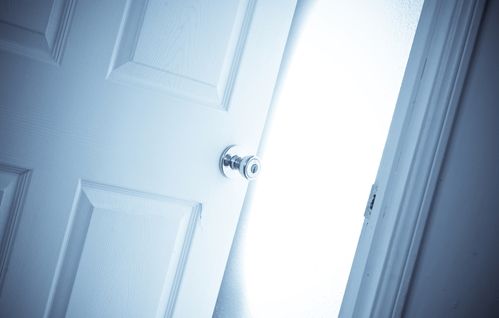 Often, bigger homes will come stuffed with an excess of closets – but only one or one-and-a-half bathrooms. While storage space is always nice, adding an extra bathroom to your floor plan can pay off handsomely if you ever opt to resell your home, not to mention make your life easier if you have a large family.
If you find you have awkward or unnecessary closet space, consider the following to make the most of it by converting it to a bathroom:
Turn it into a half-bath
If you are looking to convert a smaller closet into a bathroom, adding a full shower or tub might not be possible due to space restrictions. However, simply adding a sink and toilet can still offer impressive return on investment and be a very attractive feature, both to future buyers and your family when they encounter everyday traffic on the way to the bathroom.
"Consider space-saving fixtures like fold-up tubs or corner showers."
Consider smaller fixtures and solutions to make the most of space
Turning a moderately sized closet into a full bathroom can be tricky, but possible if you are efficient with your space. Consider space-saving fixtures like fold-up tubs, corner showers or half-footprint tubs.
Plan for your towel hanging space
Often, where you choose to hang towels becomes an afterthought in bathroom design. With the limited space offered by a closet, it pays to consider this small feature as part of your overall decor. A washstand with towel bars built into it can be a great space-saver.
Windows and venting
In addition to the usual concerns of plumbing, one essential thing that is frequently not considered when planning a new bathroom is the issue of venting and window space. The build-up of steam in a bathroom makes having some form of venting required to avoid developing mold or mildew. Talk to your contractor about the best way to install venting, or if a window can be built in to add some extra light.
Focus on taller, leggier tables
To make the most of closet bathroom space, opt for tall, open base tables that take up less of your floor plan.
Keep patterns simple
A mish-mash of colors and patterns can make a smaller, enclosed space feel cluttered and claustrophobic. Paint or tile with bright, simple colors to make your new closet bathroom feel more open.
Alternatively, if you have enough bathroom space but lack closet space, turning part of a master bathroom into a partial closet with the addition of shelving or storage baskets can help you get organized and add a similar value. For more inspiration, visit a Wolseley Kitchen and Bath showroom today.