Avoid These Common Kitchen Design Mistakes
July 26, 2016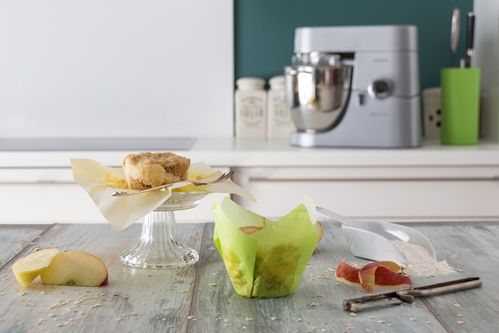 A kitchen can be a unique expression of a homeowner's sensibilities, but in designing your personal space, it can be easy to fall prey to mistakes and prioritizing form over function. To ensure that you don't have any costly errors in judgment, avoid these common issues with kitchen design:
"Observe the 'work triangle' of the sink, refrigerator and stove."
Not planning the workflow
Keep in mind that your kitchen isn't just a free and open space – it has a specific function: the preparation of food. As such, Martha Stewart urges homeowners redesigning their kitchens to picture their ideal cooking workflow and accommodate that space. She specifically says to observe the "work triangle" of the sink, refrigerator and stove, making sure that each stop in the workflow is easily accessible.
Ignoring modern trends
Classic or traditional kitchen decor may look nice, but modern families eat differently than people of yesteryear. Modern stoves, dishwashers and sinks can offer significant efficiency upgrades compared to more traditional styles and take up less space.
Giving up counter space
Counters in a kitchen are essential: They're your prep stations, where the kids will do their homework and even where the family may sit down for a less formal meal. Don't sacrifice counter space in favor of a more open design.
Doing it alone
A kitchen remodel is complicated, requiring knowledge of electrical, plumbing and design. While stopping by a showroom like Wolseley Kitchen and Bath can help you get a sense of what kind of styles and options there are, always trust the experts when it comes to renovating and getting your appliances installed. Make sure you have a consultation with a licensed, certified contractor before you initiate any major work.