Rustic Yet Functional Bathroom Decor
August 15, 2016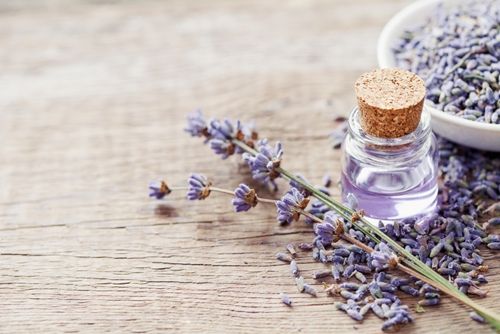 Whether your home is situated out in the woods, the suburbs or in a more urban jungle, adding touches of rustic flair to your bathroom decor can make the most private room in your home feel that little bit more woodsy. Here are a few simple ways to give your bathroom a rustic, earthy feel:
Farmhouse-style basin sink
Replacing your traditional sink with an antique – or styled to look distressed – copper basin can evoke a sense of history and the outdoor lifestyle.
Sliding barn-style doors
According to Jeremy Van Wagoner, a remodeling specialist and owner of Pinnacle Remodeling, many homeowners are opting for barn style sliding doors between the bedroom and bathroom instead of the traditional swinging doors.
"These kinds of barn doors are becoming really popular," Van Wagoner told the Billings Gazette.
"Part of the rustic charm is that not everything has to gleam like new."
Antique armoires
While modern styles tend to incorporate storage functionality in less showy ways, something like an antique armoire can give you a place to store towels and toiletries. Simple chicken wire fronting can help limit the build-up of moisture as well.
Undermount bath in front of a large window
Does your master bathroom window overlook a wooded, rustic scene? Evoke the feeling of a ski chateau or cabin in the woods by installing an undermounted bathtub right next to the window.
Showcase oxidization and rust
Part of the rustic charm is that not everything has to gleam like new. A distressed gilded mirror frame, metal flashings designed to look like rust, even a naturally stained and oxidized faucet can give your bathroom a lived-in look.
Vintage luxury
For something more high-end and luxurious, look to the touches of class from yesteryear: A slipper tub and small chandelier can evoke a bygone era while remaining relatively inexpensive in modern times.
Need more help? The design experts at Wolseley Kitchen and Bath can be of assistance! Stop by a showroom today for more inspiration.